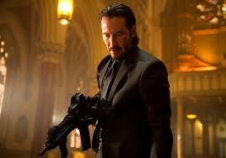 Make this person your
Rank (?):

American Mafia Legend
Family : Not in a family
State of birth :Rhode Island
Gender :male
Wealth :Prosperous
Status : dead - Sleeping , Funeral

-
Date Joined : 23-10-2013 01:53 am
Last Seen : 04-05-2018 3:09 pm
Marital Status: married to Kali-Lucchese
Mail : Sent 127 - Received 113 - Unread 0
Social Status: Friends 0 - Enemies 0 - Likes 0
Coat of Arms
Badges and Awards






















Mato a Cambio De Nada
( I Kill For Nothing )
Gunnz EST. 2013
​
Co-Founder of The Outfit
The Ruling Faction of American Mafia
Founded On February 17th 2015
​GodKing Lefty, We give thank to thee. We like to sh!t on Corli's, them B!tches sit to pee. Never doubt his wisdom, or his ability to win. Lord King Lefty, praise be unto him.
Kills:
Mr_Anthony_Noodles 1x Underworld Kingpin
Dead_Pool/Pyrexx 2x Federal Boss/NCSB
Jay_Soprano 1x CDTC
Joey_Cortizi 1x Federal Boss‹âa
Solomon 1x Wise Old Man
Ducard 1x Underworld Kingpin
Mrs_Yankee 1x CDTC
The-Yankee 1x Underworld Kingpin
Tatiana.LaRocca 1x NCSB
Jackal 1x NCSB
Jamie1 1x AML
MrBlack 1x AML
Loyal to Mickie-Fratesi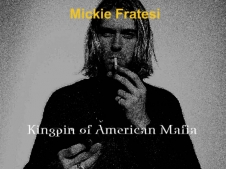 sd · circles (slowed) (very rare official video im so clutch omg): https://youtu.be/0hzWwqHS_-Y