Vacation mode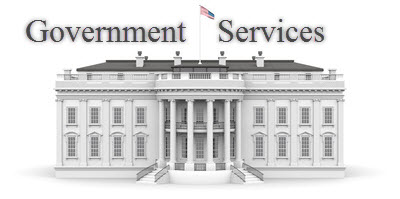 Vacation mode for 1 month puts your account in freeze mode. Nobody can mug, kill, kidnapp you, but they can send you messages. Relax, enjoy the sun and sip on that marguerita. After purchasing the item, you will be taken to a special exotic island. If you leave the island, you will not be able to return, unless you purchase another ticket.
login to Post a Review
Recently purchased products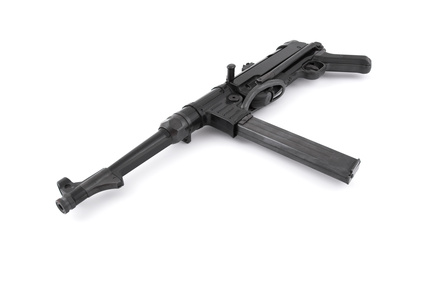 AM $10
MP40 German submachine gun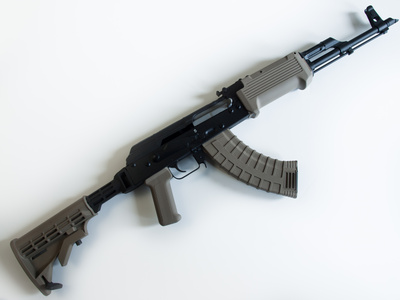 AM $10
Buy a Kalashnikov AK-47. Extremely violent weapon.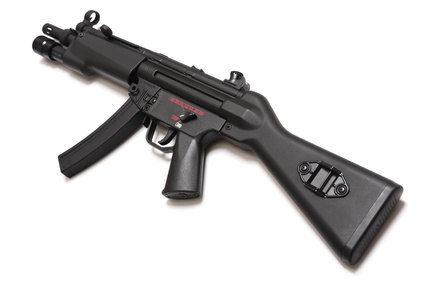 AM $10
Legendary submachine gun. Special Weapon series.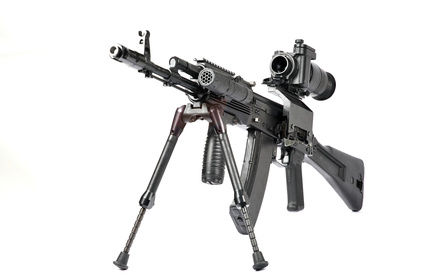 AM $10
Machine Gun Kalashnikov on the tripod and optical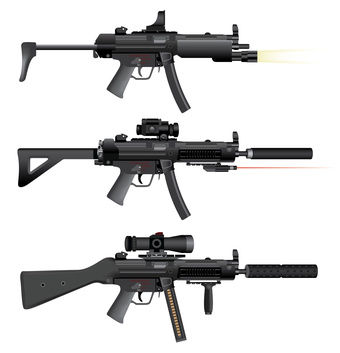 AM $10
Submachine gun heckler mp5