Classic Cabriolet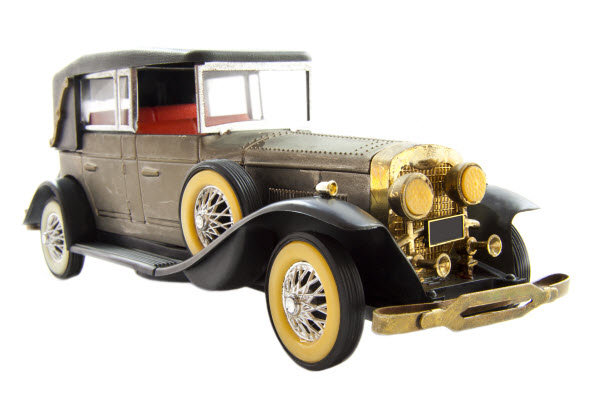 This roadster will ensure your enemies get the right impression of wealth, class and power. Drastically increases defense and attack power.
login to Post a Review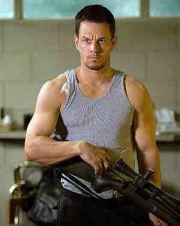 Bobby_Swagger

| Feb-13-2015
Oh this is an absolute essential get it now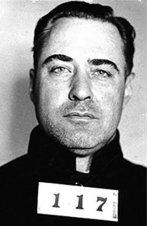 Machine-Gun-Kelly

| Sep-01-2014
Classic mobster item. Highly recommended
Recently purchased products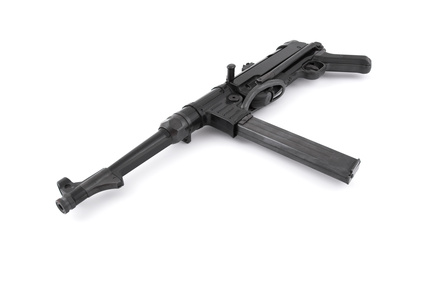 AM $10
MP40 German submachine gun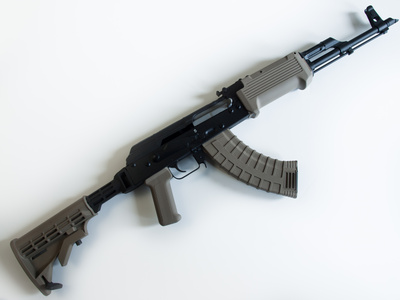 AM $10
Buy a Kalashnikov AK-47. Extremely violent weapon.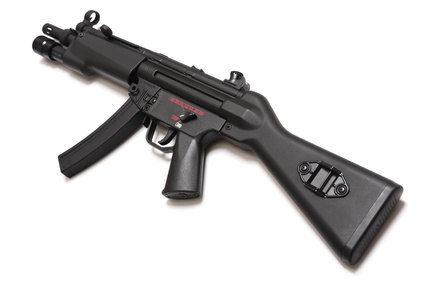 AM $10
Legendary submachine gun. Special Weapon series.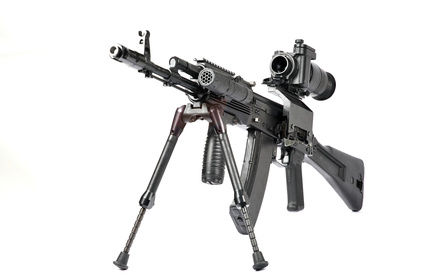 AM $10
Machine Gun Kalashnikov on the tripod and optical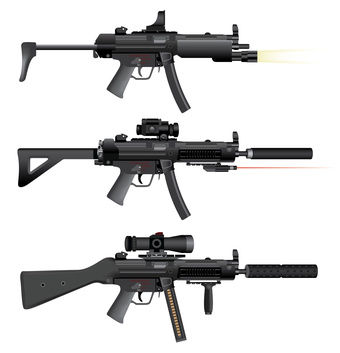 AM $10
Submachine gun heckler mp5