Golden Knuckles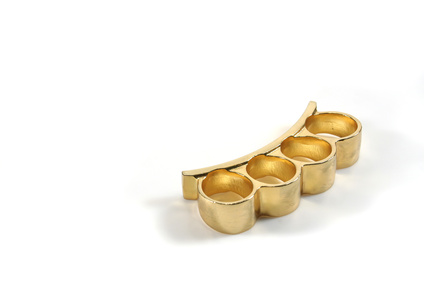 No one says you can't give a good slap with a bit of class. Leave a patterned mark where your fists have been. Gold baby!
login to Post a Review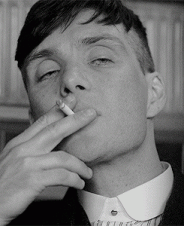 Don_Drew_Reynolds

| Feb-23-2017
Golden Knockout..Broken jaw guaranteed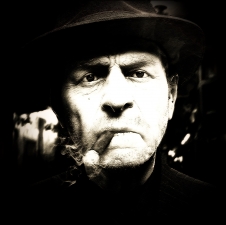 Francesco-Barbaro

| Oct-29-2014
When you want to bust someones face who has been talking too much nonsense
Recently purchased products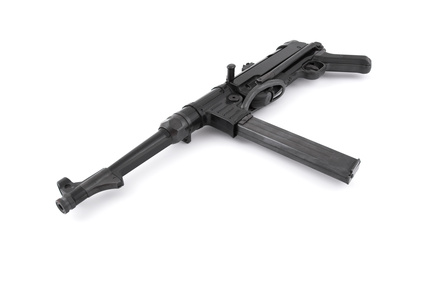 AM $10
MP40 German submachine gun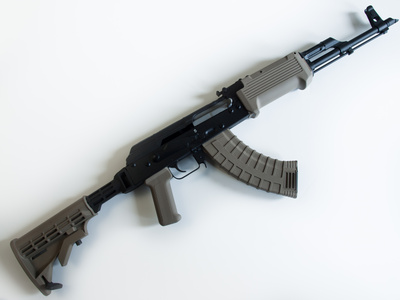 AM $10
Buy a Kalashnikov AK-47. Extremely violent weapon.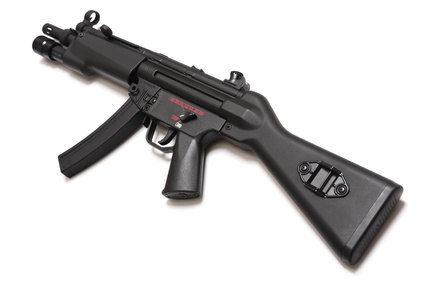 AM $10
Legendary submachine gun. Special Weapon series.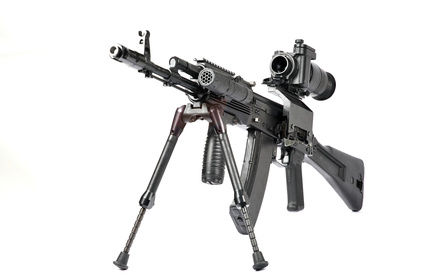 AM $10
Machine Gun Kalashnikov on the tripod and optical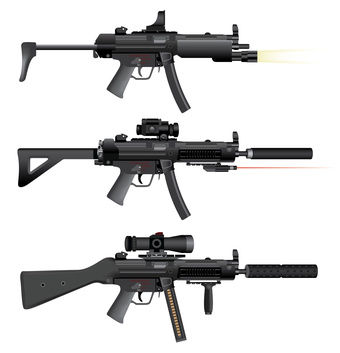 AM $10
Submachine gun heckler mp5