Classic Car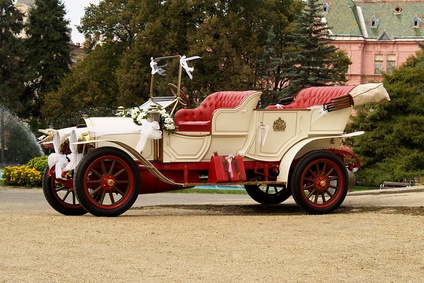 This category V 1920s vintage model will see you around town just like her first day out of the factory.
Feeling like in the old days?
Only a few have this type of money., but it's definitely worth it.
This car will increase your Respect level.
login to Post a Review
Recently purchased products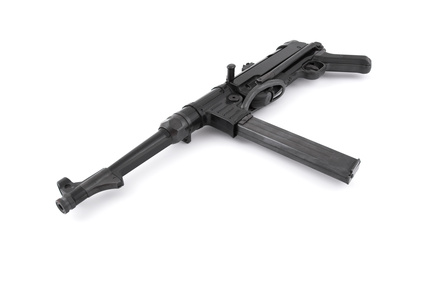 AM $10
MP40 German submachine gun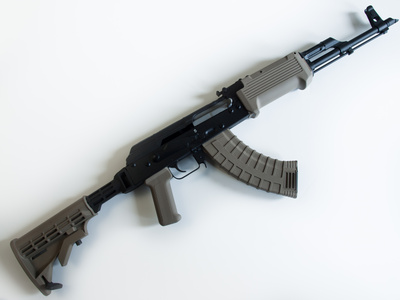 AM $10
Buy a Kalashnikov AK-47. Extremely violent weapon.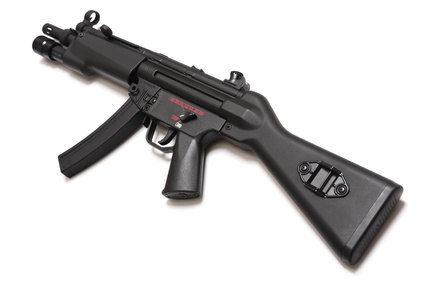 AM $10
Legendary submachine gun. Special Weapon series.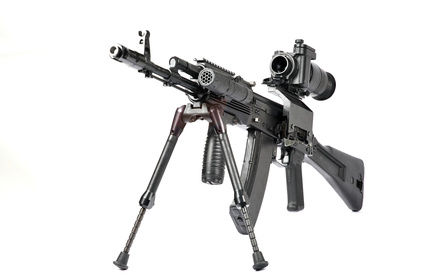 AM $10
Machine Gun Kalashnikov on the tripod and optical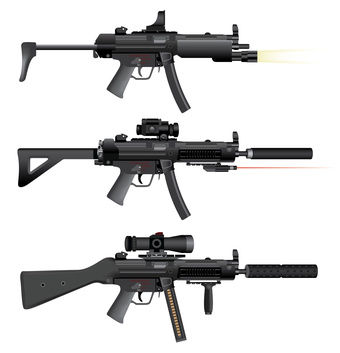 AM $10
Submachine gun heckler mp5