Limousine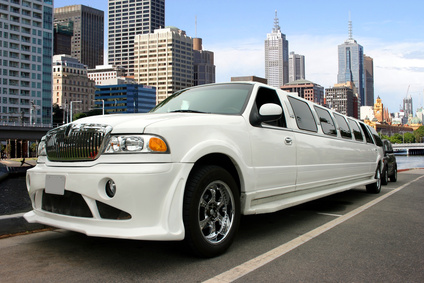 A real mafia boss always uses his limousine to go from places to places.
Not the most inconspicuous mode of transport, but when you'd like a party on the way this stretch is the way to go.
Increases your defense considerable. A must have!
login to Post a Review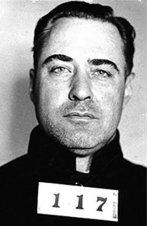 Machine-Gun-Kelly

| Sep-15-2014
Really good defense item for when you're starting out and don't have enough for the mansions yet. MGK approved
Recently purchased products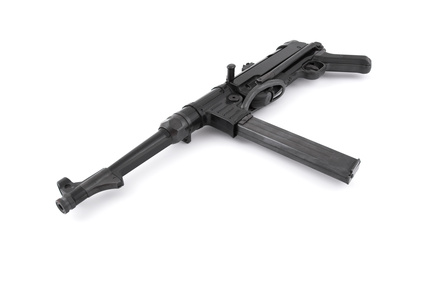 AM $10
MP40 German submachine gun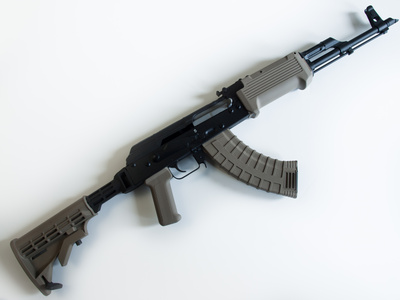 AM $10
Buy a Kalashnikov AK-47. Extremely violent weapon.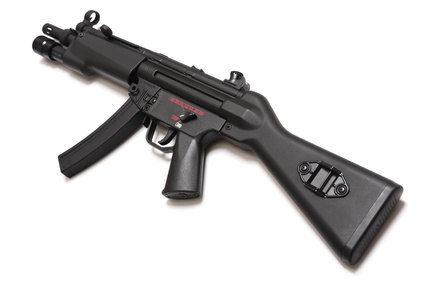 AM $10
Legendary submachine gun. Special Weapon series.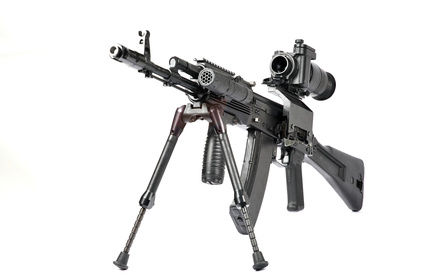 AM $10
Machine Gun Kalashnikov on the tripod and optical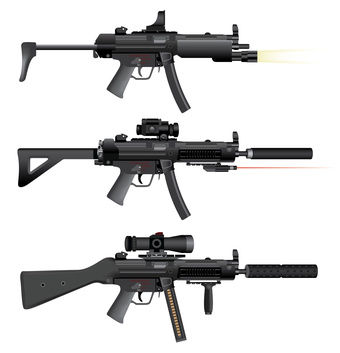 AM $10
Submachine gun heckler mp5