Helmet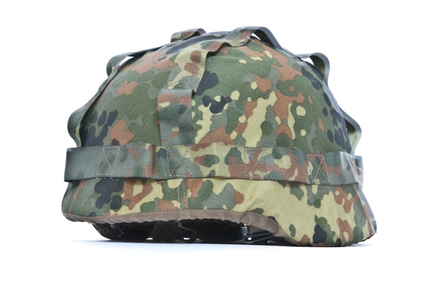 It might flatten your hair style a little, but if the bullets are flying it's a little price to pay for keeping all your brain in one place.
Purchase a helmet to protect the most important part of your body.
Highly effective and will save your life.
login to Post a Review
Recently purchased products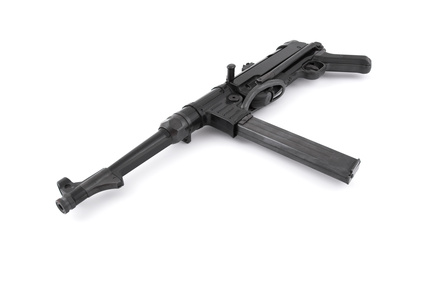 AM $10
MP40 German submachine gun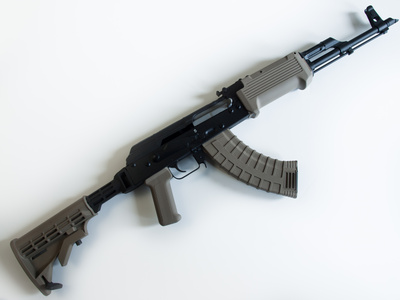 AM $10
Buy a Kalashnikov AK-47. Extremely violent weapon.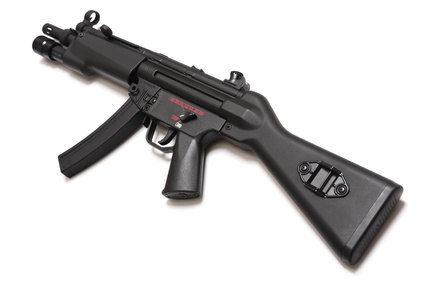 AM $10
Legendary submachine gun. Special Weapon series.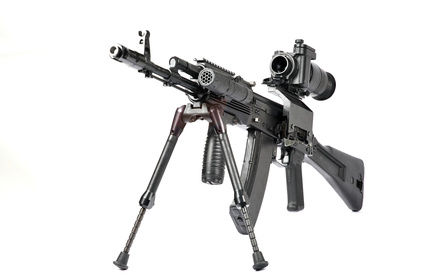 AM $10
Machine Gun Kalashnikov on the tripod and optical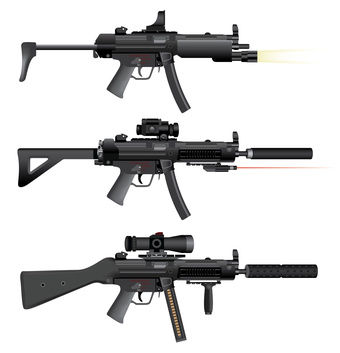 AM $10
Submachine gun heckler mp5