Special gloves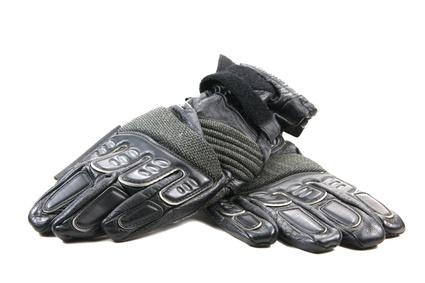 Purchase these special gloves, so you won't leave any evidence behind.
Great accessory to cover up your tracks and prevent any fingerprints on the murder scene.
login to Post a Review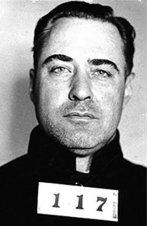 Machine-Gun-Kelly

| Aug-18-2014
Great item very useful if you dont want to let anybody know you killed someone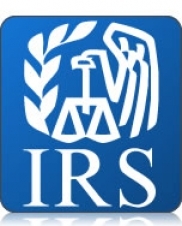 Internal Revenue ServiceŠ

| Jul-16-2012
Recently purchased products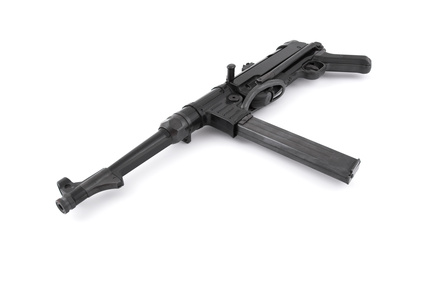 AM $10
MP40 German submachine gun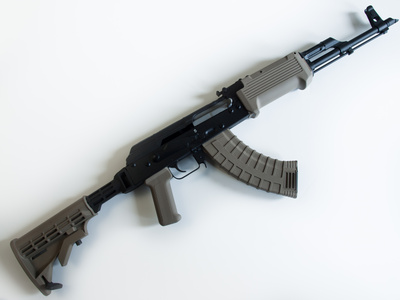 AM $10
Buy a Kalashnikov AK-47. Extremely violent weapon.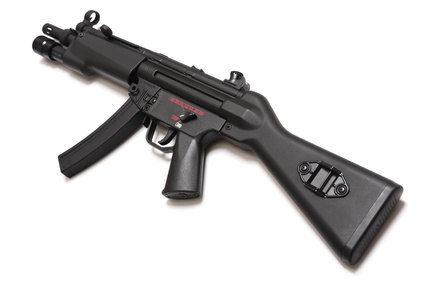 AM $10
Legendary submachine gun. Special Weapon series.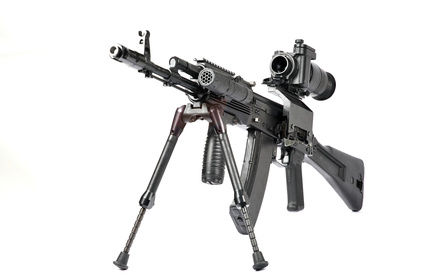 AM $10
Machine Gun Kalashnikov on the tripod and optical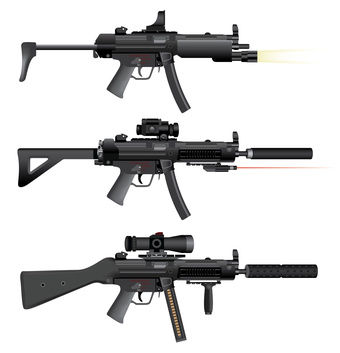 AM $10
Submachine gun heckler mp5