US Diplomatic Security Service Seal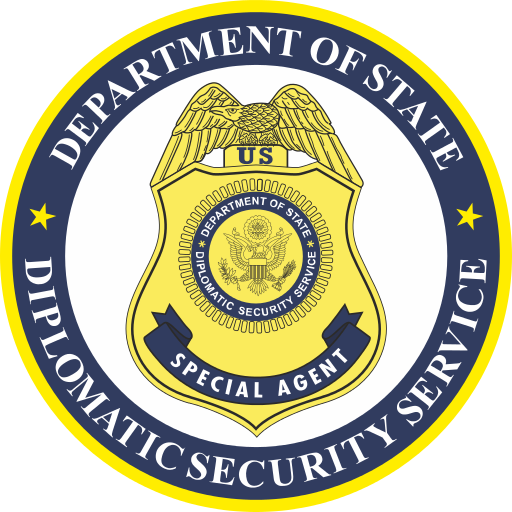 Regional Security Officer (RSO) is the title given to a special agent of the U.S. Diplomatic Security Service (DSS) who is in charge of a Regional Security Office. The RSO is the principal security attache and advisor to the U.S. Ambassador at American embassies and consulates.
login to Post a Review
Recently purchased products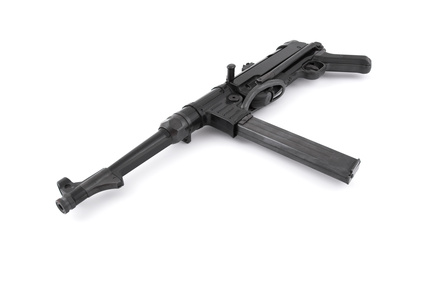 AM $10
MP40 German submachine gun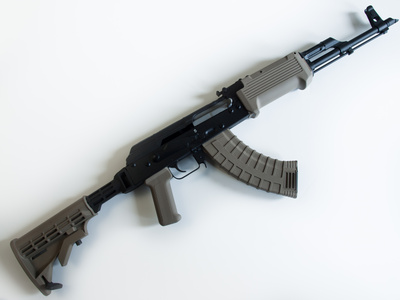 AM $10
Buy a Kalashnikov AK-47. Extremely violent weapon.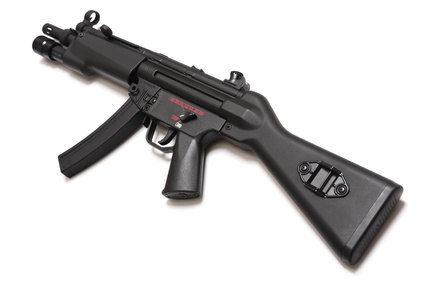 AM $10
Legendary submachine gun. Special Weapon series.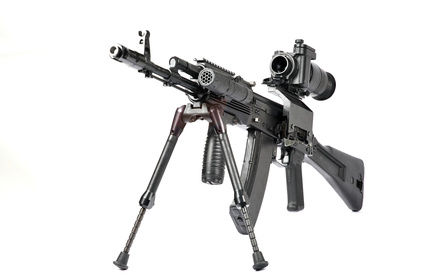 AM $10
Machine Gun Kalashnikov on the tripod and optical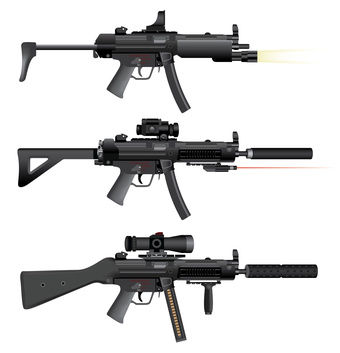 AM $10
Submachine gun heckler mp5