State Governor - Rig the Elections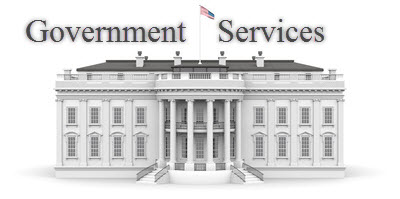 Feeling rich enough to steal the State Governor's job? If yes, this is the best job money can buy.
Become the State Governor without waiting for the next election cycle.
login to Post a Review
Recently purchased products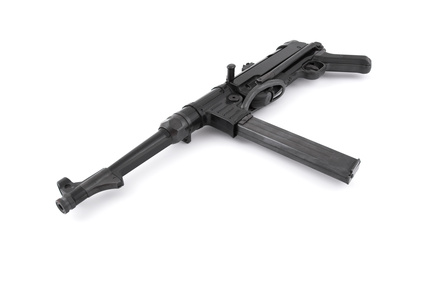 AM $10
MP40 German submachine gun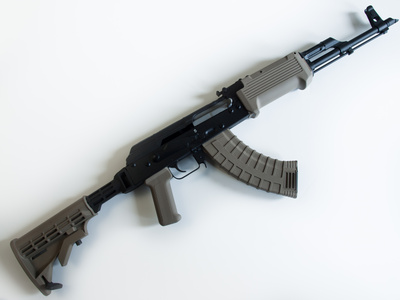 AM $10
Buy a Kalashnikov AK-47. Extremely violent weapon.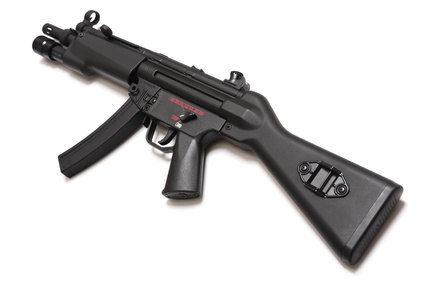 AM $10
Legendary submachine gun. Special Weapon series.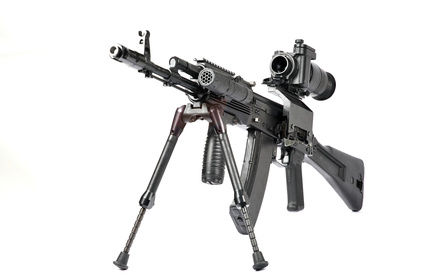 AM $10
Machine Gun Kalashnikov on the tripod and optical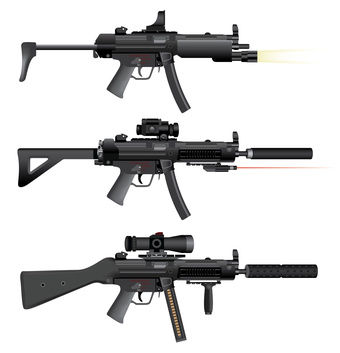 AM $10
Submachine gun heckler mp5