USS Cincinnati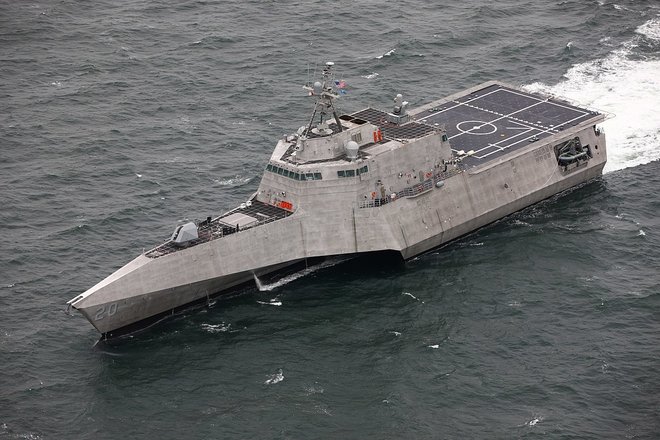 USS Cincinnati (LCS-20) is an Independence-class littoral combat ship of the United States Navy. She is the fifth ship to be named for Cincinnati, Ohio.
Cincinnati was christened on 7 May 2018 by former Secretary of Commerce Penny Pritzker and commissioned on 5 October 2019.
She has been assigned to Littoral Combat Ship Squadron One.
login to Post a Review
Recently purchased products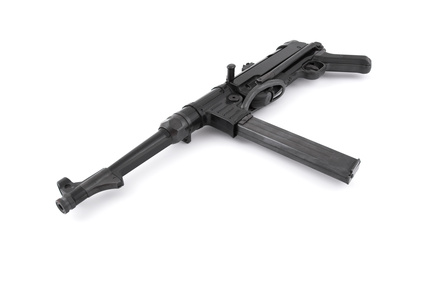 AM $10
MP40 German submachine gun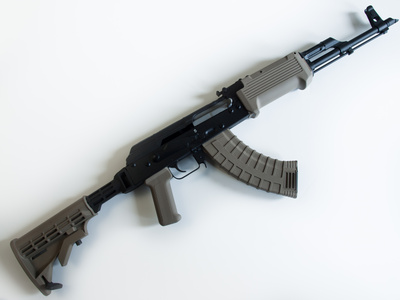 AM $10
Buy a Kalashnikov AK-47. Extremely violent weapon.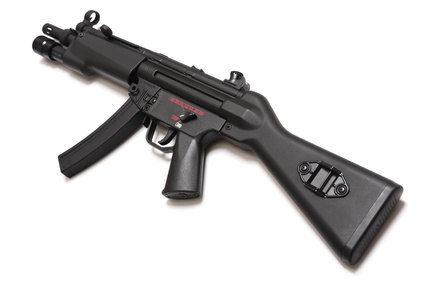 AM $10
Legendary submachine gun. Special Weapon series.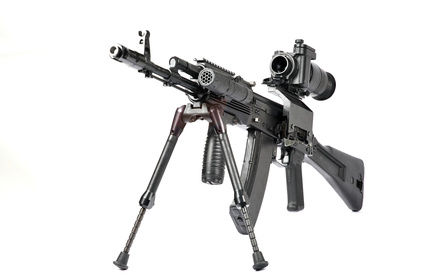 AM $10
Machine Gun Kalashnikov on the tripod and optical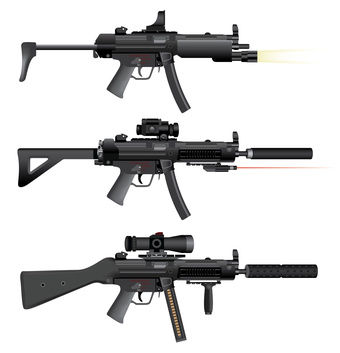 AM $10
Submachine gun heckler mp5
Related items: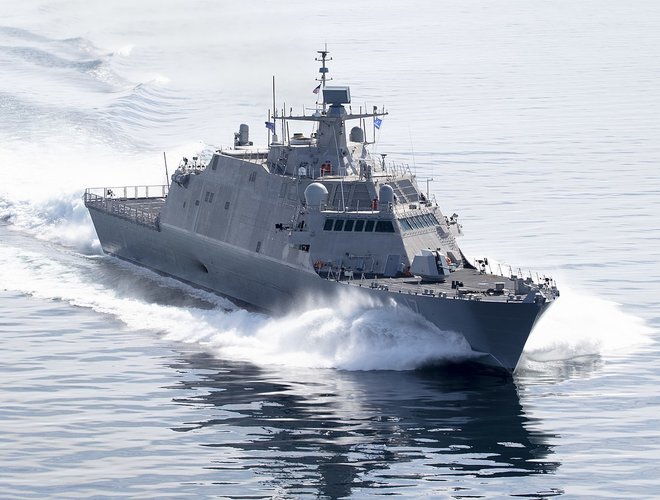 AM $6000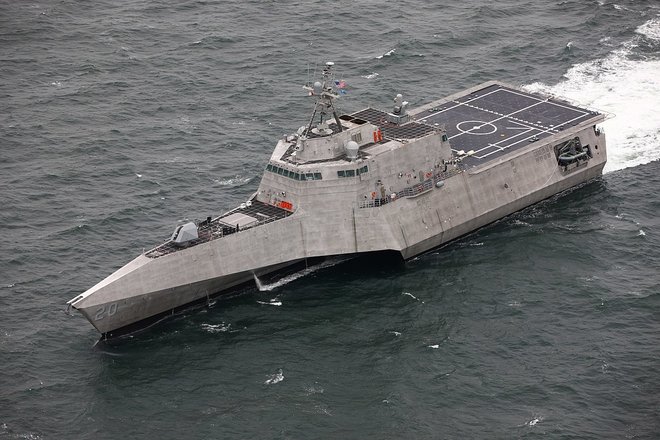 AM $7500