USS Indianapolis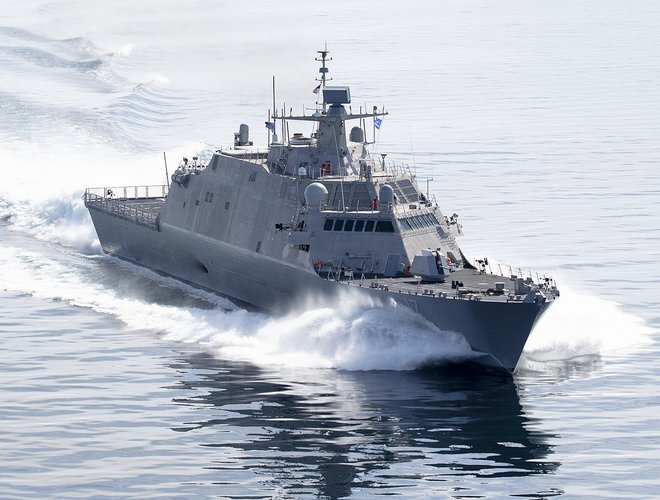 USS Indianapolis (LCS-17) is a Freedom-class littoral combat ship of the United States Navy. She is the fourth vessel in the navy named after Indianapolis, Indiana.
Indianapolis was commissioned in a ceremony at Burns Harbor, Indiana on 26 October 2019, and is assigned to Littoral Combat Ship Squadron Two.
login to Post a Review
Recently purchased products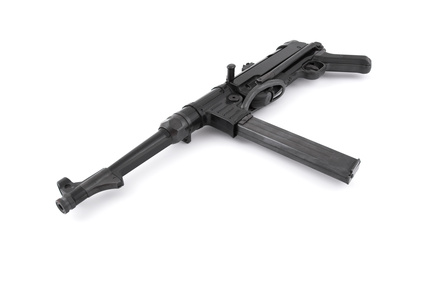 AM $10
MP40 German submachine gun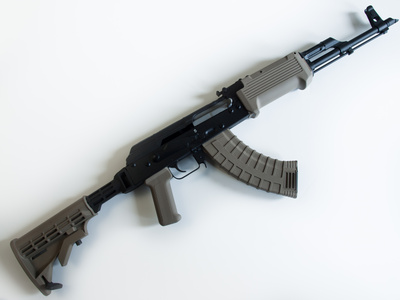 AM $10
Buy a Kalashnikov AK-47. Extremely violent weapon.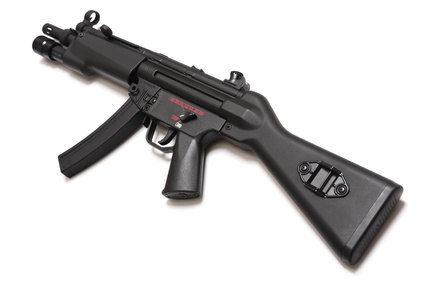 AM $10
Legendary submachine gun. Special Weapon series.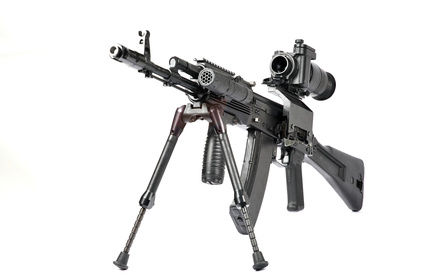 AM $10
Machine Gun Kalashnikov on the tripod and optical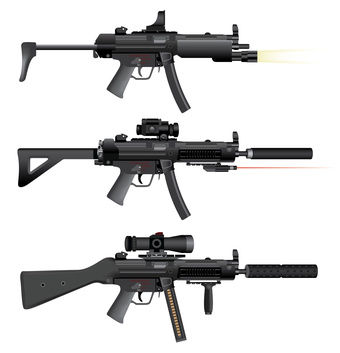 AM $10
Submachine gun heckler mp5
Related items: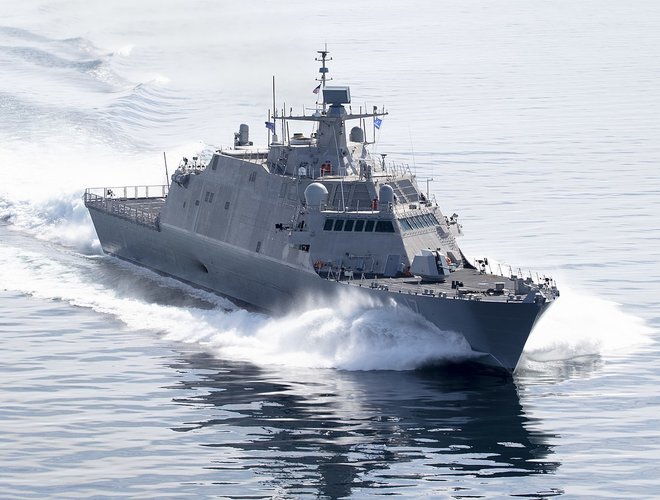 AM $6000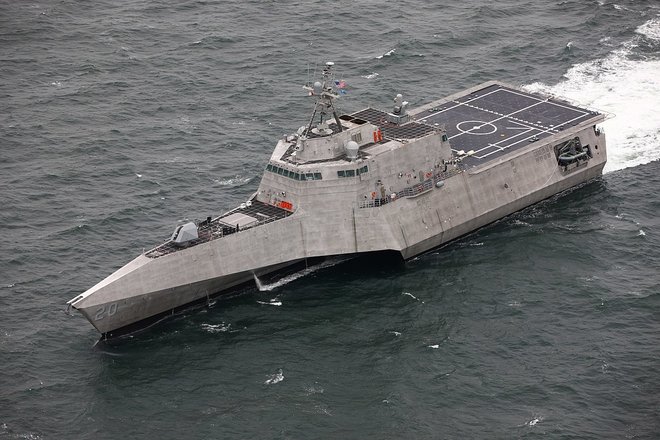 AM $7500