USS Paul Ignatius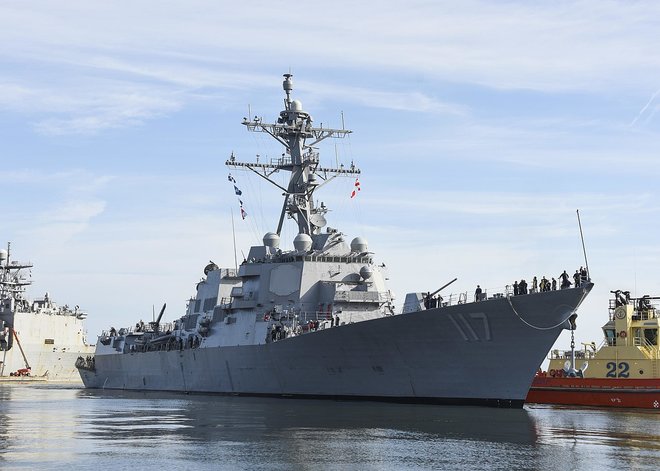 USS Paul Ignatius (DDG-117) is an Arleigh Burke-class destroyer of the United States Navy. She is named for Paul Ignatius who served as United States Secretary of the Navy under President Lyndon Johnson from 1967 to 1969. Ignatius had previously served as a commissioned lieutenant in the Navy during World War II. Paul Ignatius is the 2nd of 8 planned Flight IIA "technology insertion" ships, which contains elements of the Flight III ships.
She was launched on November 12, 2016, and was christened on 8 April 2017.[4] The ship was commissioned on 27 July 2019
login to Post a Review
Recently purchased products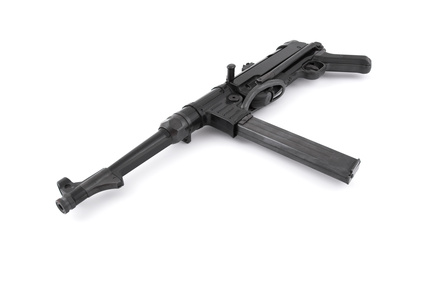 AM $10
MP40 German submachine gun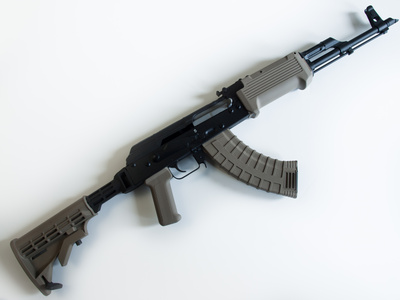 AM $10
Buy a Kalashnikov AK-47. Extremely violent weapon.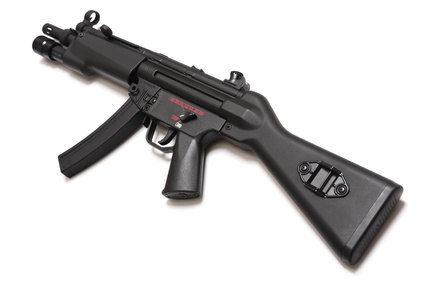 AM $10
Legendary submachine gun. Special Weapon series.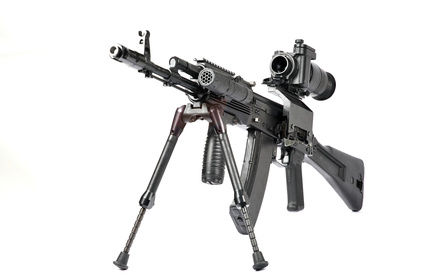 AM $10
Machine Gun Kalashnikov on the tripod and optical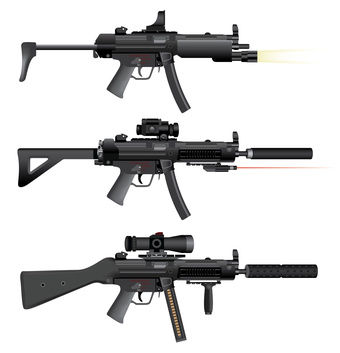 AM $10
Submachine gun heckler mp5
Related items: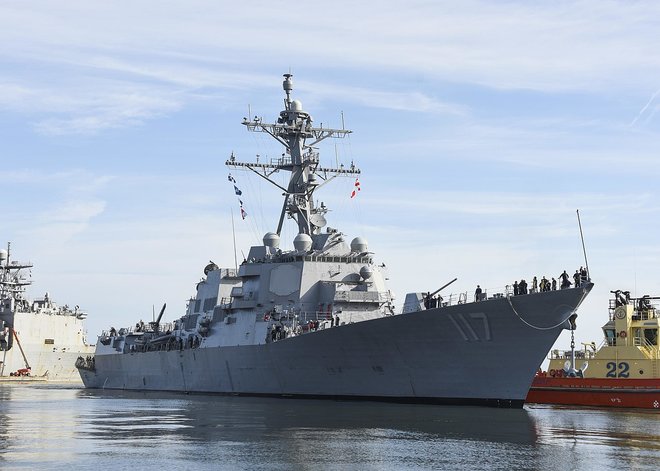 AM $6000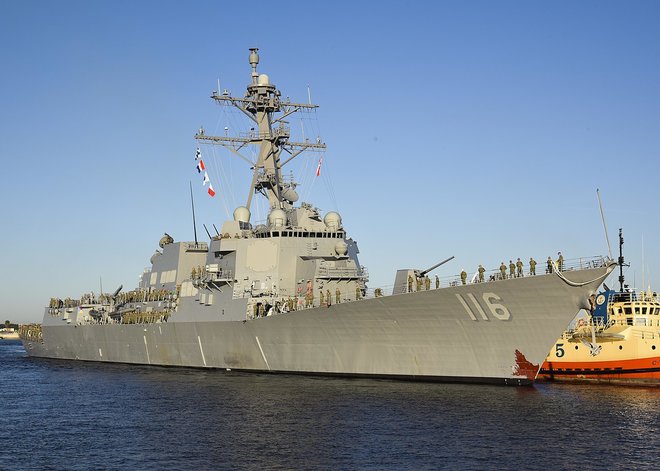 AM $6000