USS Port Royal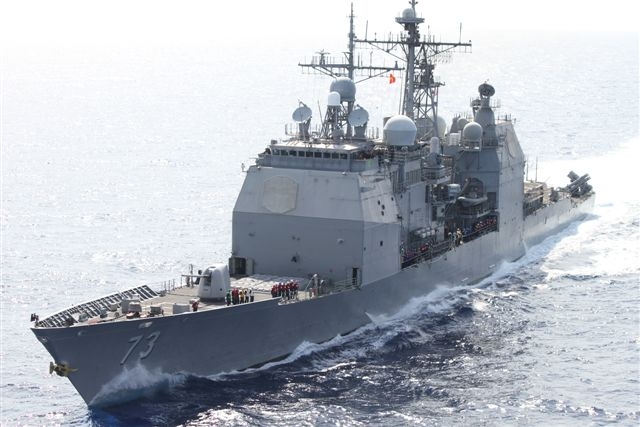 USS Port Royal (CG-73) is a United States Navy Ticonderoga-class guided missile cruiser, the 27th and final in the class. She is the second U.S. warship to bear the name of two naval battles of Port Royal Sound, South Carolina, of the American Revolutionary War and the American Civil War. At the time of her naming, the Navy designated her as "First ship named" by way of a plaque in the Engineering Control Center, but this was in error as there was a previous ship to bear the name.
login to Post a Review
Recently purchased products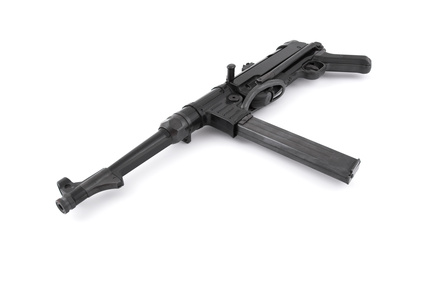 AM $10
MP40 German submachine gun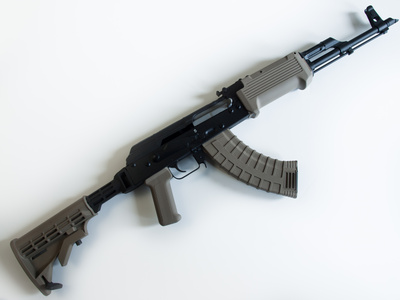 AM $10
Buy a Kalashnikov AK-47. Extremely violent weapon.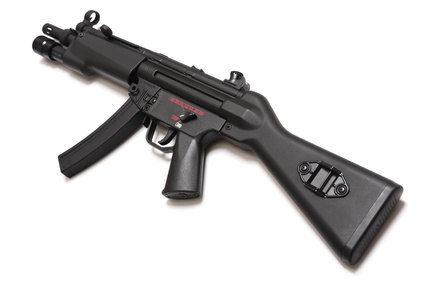 AM $10
Legendary submachine gun. Special Weapon series.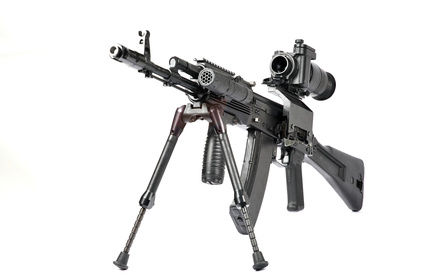 AM $10
Machine Gun Kalashnikov on the tripod and optical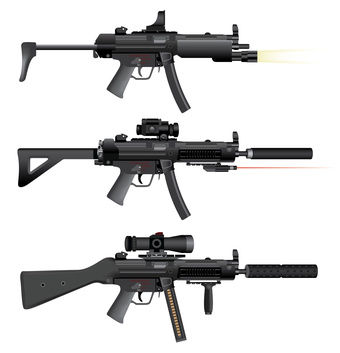 AM $10
Submachine gun heckler mp5
Related items: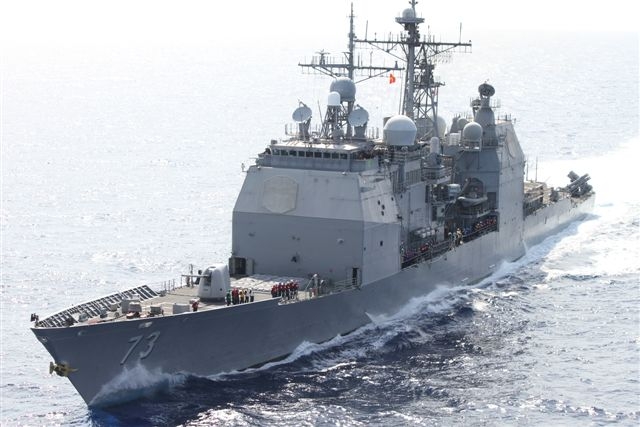 AM $4500