USS Carter Hall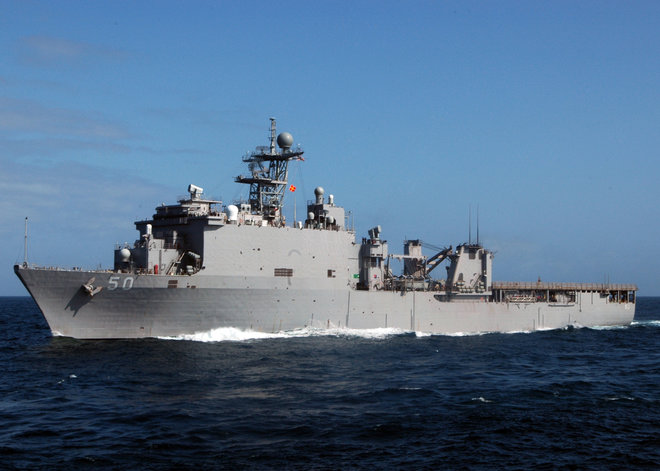 USS Carter Hall (LSD-50) is a Harpers Ferry-class dock landing ship of the United States Navy. She is the second U.S. Navy ship to be named for Carter Hall, an estate near Winchester, Virginia, built in the 1790s.
Carter Halls keel was laid down on 11 November 1991 by the Avondale Shipyards at New Orleans, Louisiana. The ship was launched on 2 October 1993; and commissioned on 30 September 1995.
login to Post a Review
Recently purchased products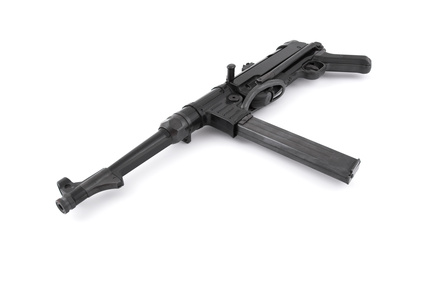 AM $10
MP40 German submachine gun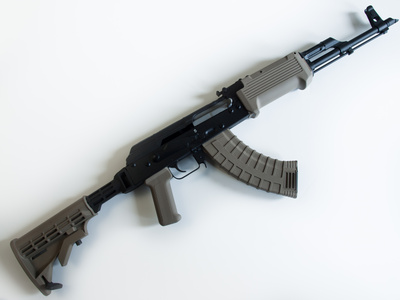 AM $10
Buy a Kalashnikov AK-47. Extremely violent weapon.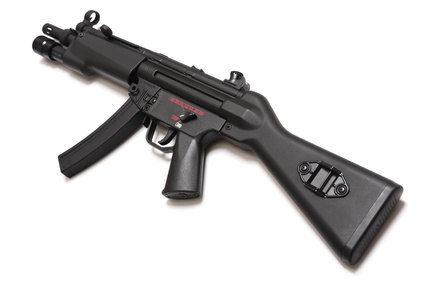 AM $10
Legendary submachine gun. Special Weapon series.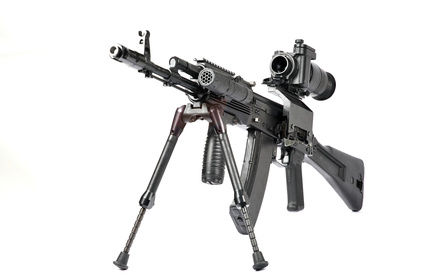 AM $10
Machine Gun Kalashnikov on the tripod and optical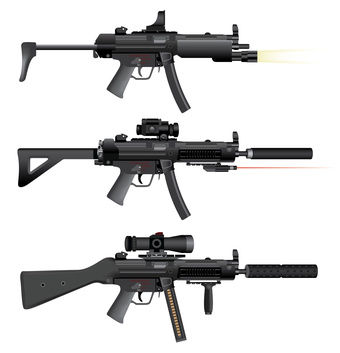 AM $10
Submachine gun heckler mp5
Related items: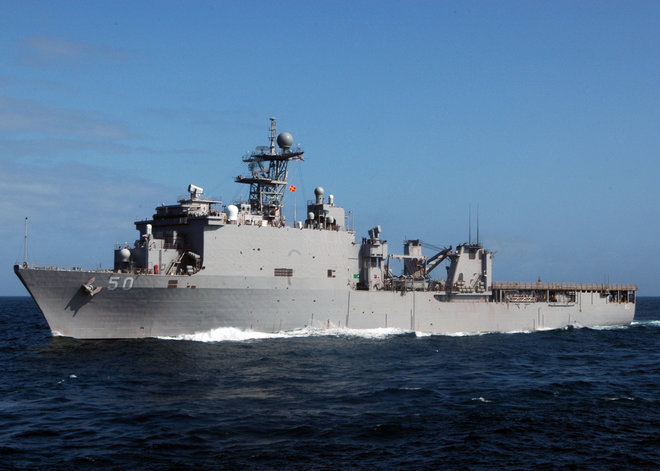 AM $4000