Fostech Origin 12 shotgun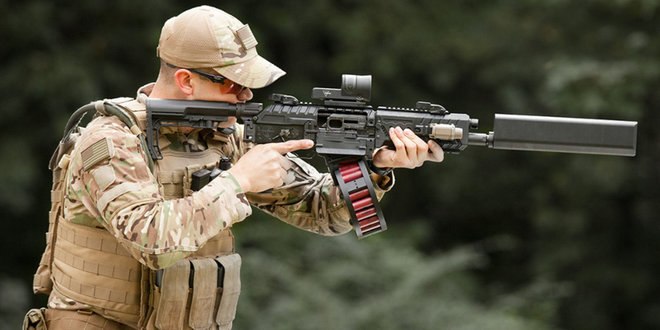 The Fostech Origin 12 shotgun is pitched as the Worlds fastest firing shotgun. Although not fully-automatic, this shotgun is capable of firing 30 rounds in under eight seconds.
Its also capable of working with a SilencerCo Salvo 12 sound suppressor, making it a menacing weapon in anyones hands.
login to Post a Review
Recently purchased products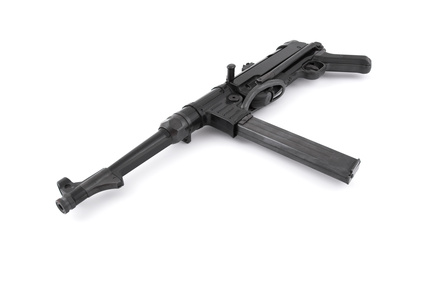 AM $10
MP40 German submachine gun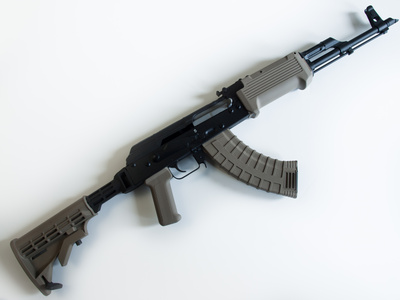 AM $10
Buy a Kalashnikov AK-47. Extremely violent weapon.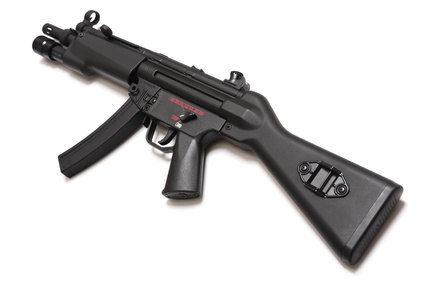 AM $10
Legendary submachine gun. Special Weapon series.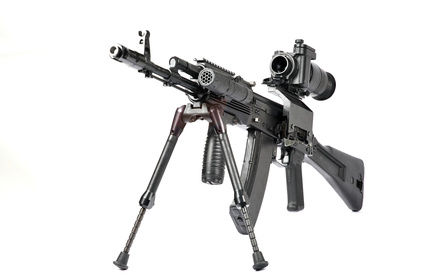 AM $10
Machine Gun Kalashnikov on the tripod and optical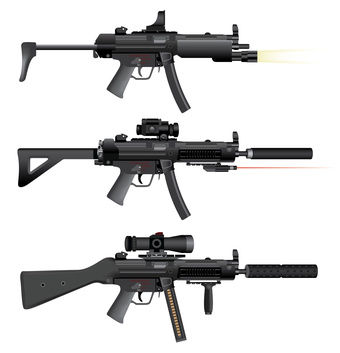 AM $10
Submachine gun heckler mp5