Modular Advanced Armed Robotic System (MAARS)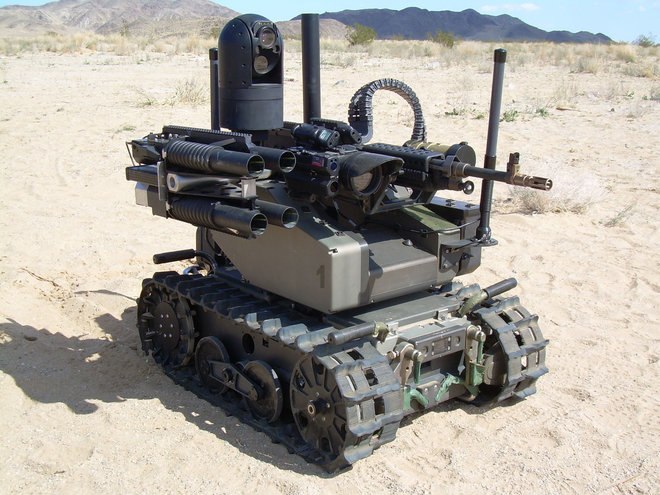 Why send men to do a job when a robot can do it just as well? While most of us live in fear of being replaced by robots, soldiers on the battlefield are probably grateful to see this tracked monster rock up alongside them. The Modular Advanced Armed Robotic System is a heavily armed bot designed to save lives and handle situations too dangerous to send real people into.
The MAARS robot can be armed with a 400 round M240B machine gun, a grenade launcher or even used to drag injured soldiers out of danger. Capable of a top speed of just 7 mph, its just about fast enough to keep up with the troops and has the staying power too - with a battery system capable of running up to 12 hours. Luckily theres no AI involved, so were not going to see the robot uprising just yet.
login to Post a Review
Recently purchased products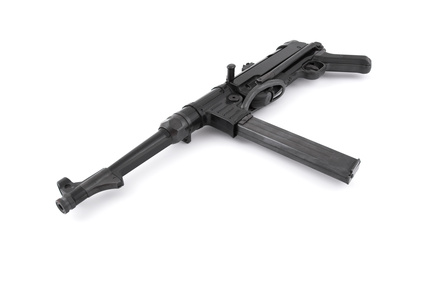 AM $10
MP40 German submachine gun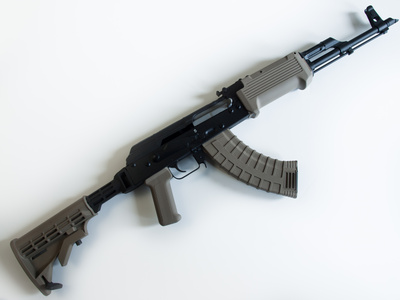 AM $10
Buy a Kalashnikov AK-47. Extremely violent weapon.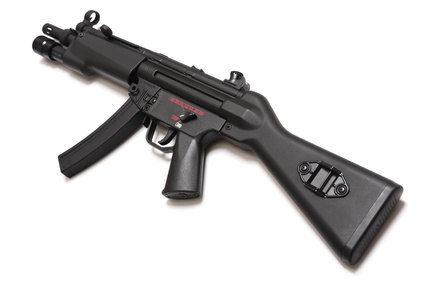 AM $10
Legendary submachine gun. Special Weapon series.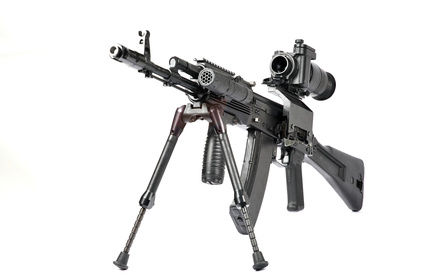 AM $10
Machine Gun Kalashnikov on the tripod and optical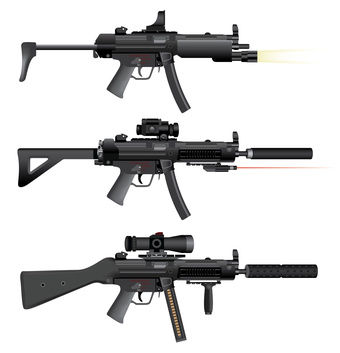 AM $10
Submachine gun heckler mp5