TASER Shockwave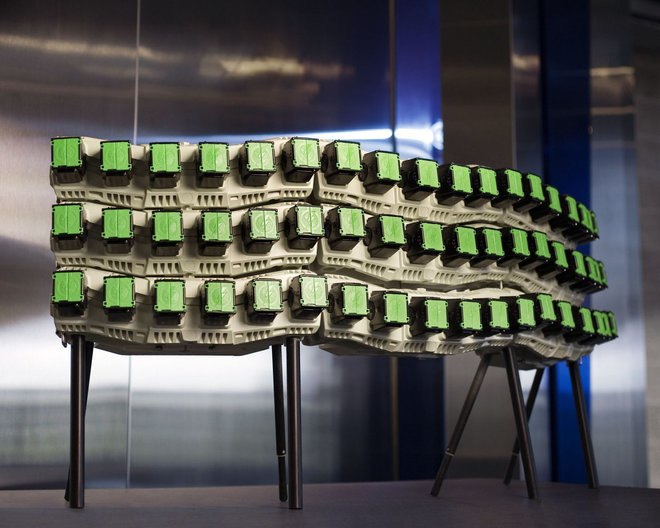 The TASER Shockwave is a large-scale area denial system designed to help assist with riot control situations. Essentially a large modular system for firing numerous TASER X26 stun guns in a 20-degree arc with a 25-foot range. Not something youd want to be anywhere near when it went off.
The TASER Shockwave is also capable of being daisy chained with multiple other units increasing area coverage and presenting an even bigger threat to violent rioters. A shocking piece of riot control weaponry for sure.
login to Post a Review
Recently purchased products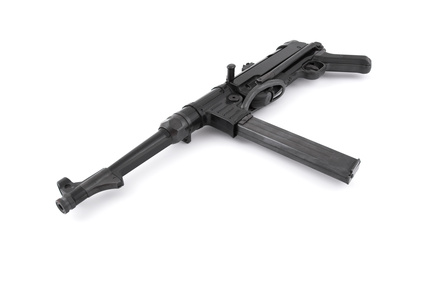 AM $10
MP40 German submachine gun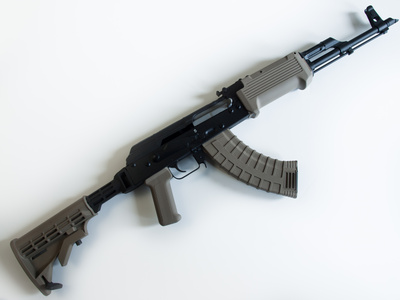 AM $10
Buy a Kalashnikov AK-47. Extremely violent weapon.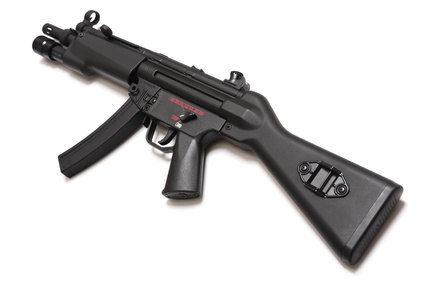 AM $10
Legendary submachine gun. Special Weapon series.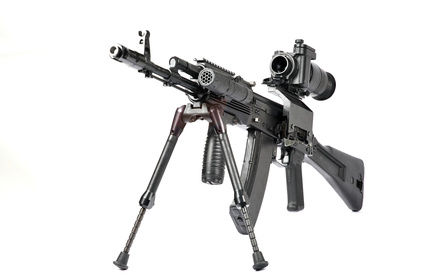 AM $10
Machine Gun Kalashnikov on the tripod and optical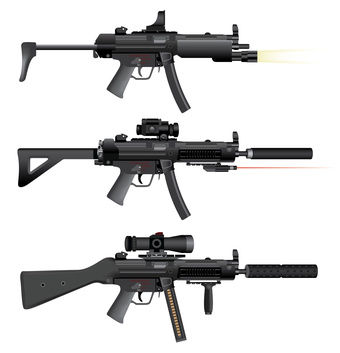 AM $10
Submachine gun heckler mp5