FN Five-Seven Pistol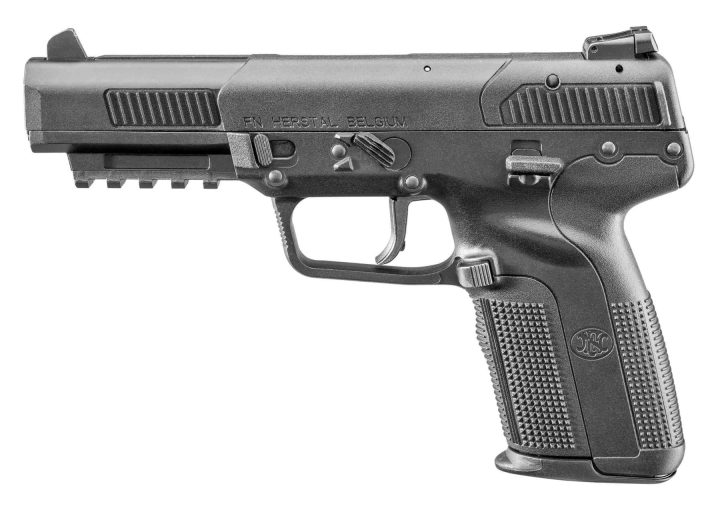 This gun is famed for its ability to penetrate many types of body armor. This futuristic gun is so powerful that United States civilians can only purchase it with sporting ammunition.
login to Post a Review
Recently purchased products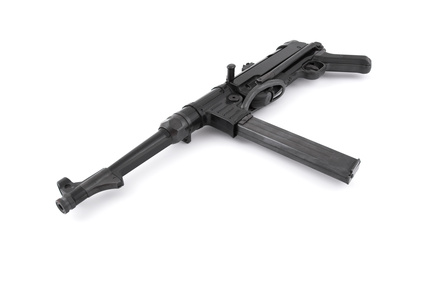 AM $10
MP40 German submachine gun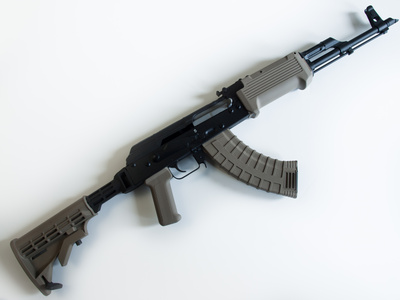 AM $10
Buy a Kalashnikov AK-47. Extremely violent weapon.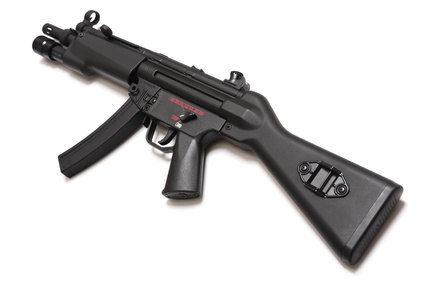 AM $10
Legendary submachine gun. Special Weapon series.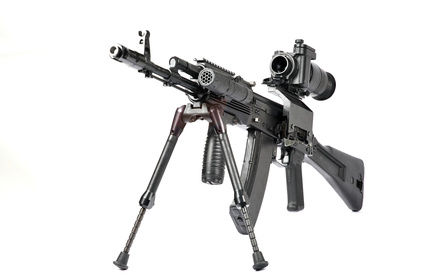 AM $10
Machine Gun Kalashnikov on the tripod and optical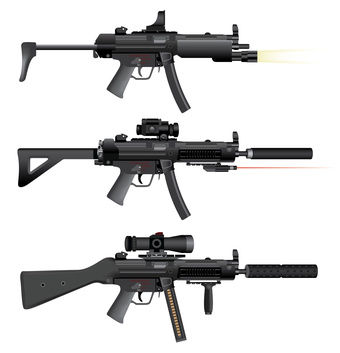 AM $10
Submachine gun heckler mp5