The Beast Limousine


The Beast is a moving fortress made of steel, aluminum, titanium and ceramic. A steel plate runs underneath the car to protect against bomb and grenades. The cabin is completely sealed in case of a biochemical attack. All tires are kevlar enforced and are puncture resistant.
login to Post a Review
Recently purchased products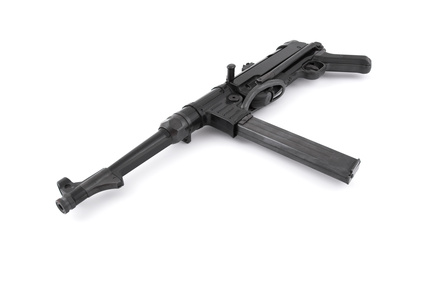 AM $10
MP40 German submachine gun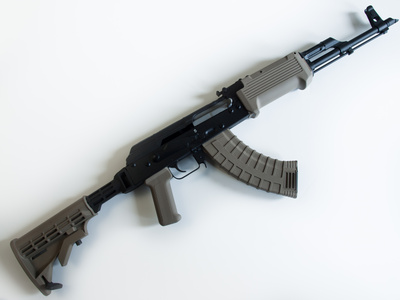 AM $10
Buy a Kalashnikov AK-47. Extremely violent weapon.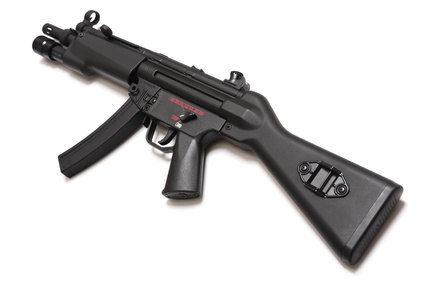 AM $10
Legendary submachine gun. Special Weapon series.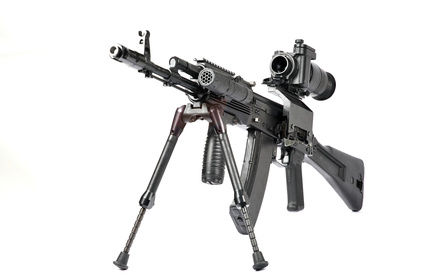 AM $10
Machine Gun Kalashnikov on the tripod and optical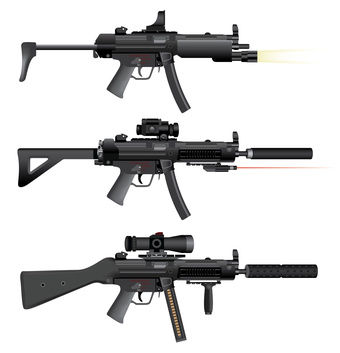 AM $10
Submachine gun heckler mp5