Idlewild Golf Course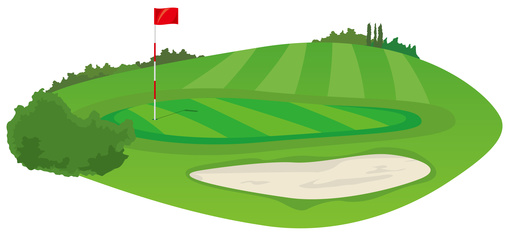 In 1967, Henry Hill and other members of the Lucchese family (immortalized in the film Goodfellas) nabbed over $400,000 from an Air France cargo terminal at the airport. In 1978, they topped themselves with a heist of over $5 million (nearly $18 million in today's money) from the Lufthansa Airlines vault. Another mobster who liked to hijack trucks at the former golf links? John Gotti, later to become the 'Teflon Don.' Without the metamorphosis of Idlewild Golf Course into a treasure-rich airport, some of America's most famous gangsters may have never risen so quickly.
login to Post a Review
Recently purchased products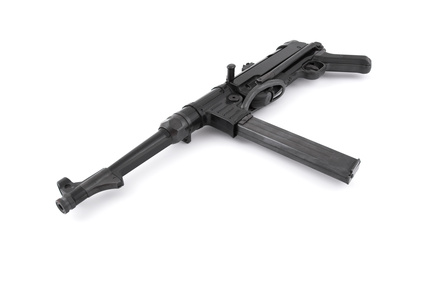 AM $10
MP40 German submachine gun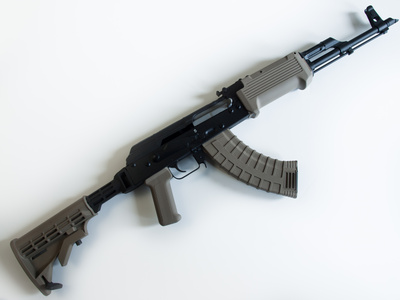 AM $10
Buy a Kalashnikov AK-47. Extremely violent weapon.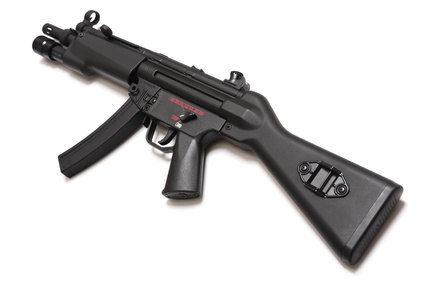 AM $10
Legendary submachine gun. Special Weapon series.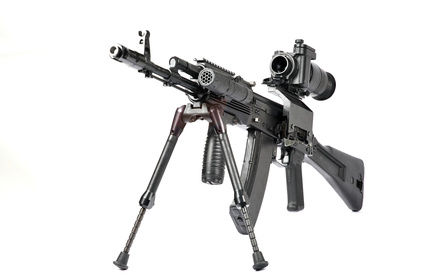 AM $10
Machine Gun Kalashnikov on the tripod and optical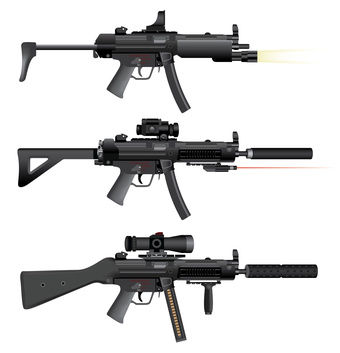 AM $10
Submachine gun heckler mp5