The Apocalypse Gear Set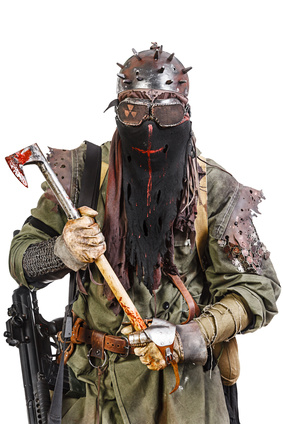 What if humanity's worst fears are realized? If the dead walk, the continuation of the human race will become a daily struggle. Survival will come down to being prepared – are you? The best chance lies in The Apocalypse Gear Set.
login to Post a Review
Recently purchased products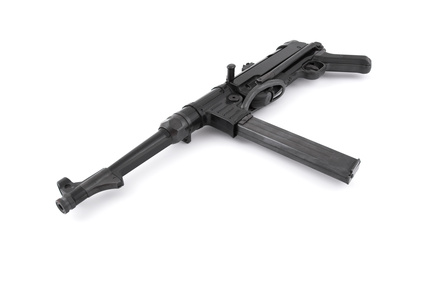 AM $10
MP40 German submachine gun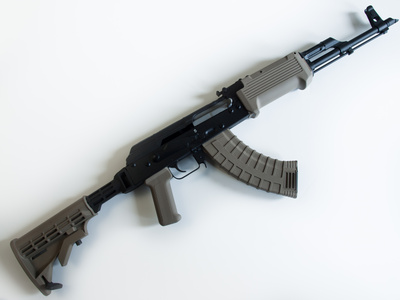 AM $10
Buy a Kalashnikov AK-47. Extremely violent weapon.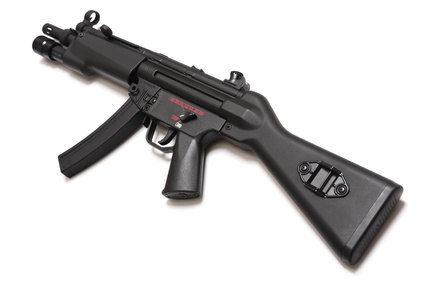 AM $10
Legendary submachine gun. Special Weapon series.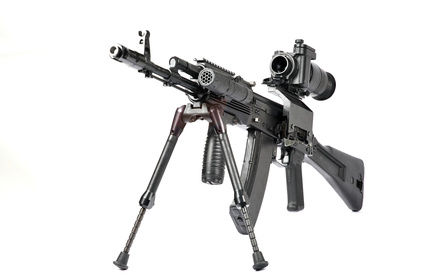 AM $10
Machine Gun Kalashnikov on the tripod and optical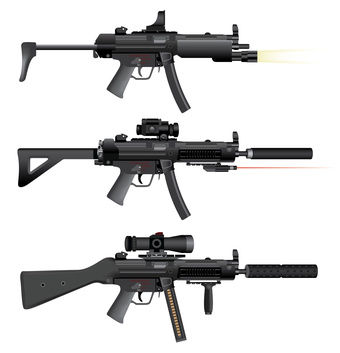 AM $10
Submachine gun heckler mp5