California Seal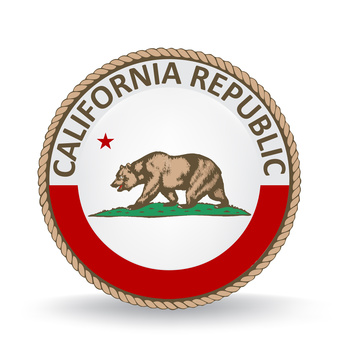 The owner of this State Seal will have a huge defense boost while residing in this state. Rumor has it all the powerful leaders own all the seals. This could be the thing that saves your life in a fight, right before you die.

You can purchase all state seals and even own multiple seals per state.
login to Post a Review
Recently purchased products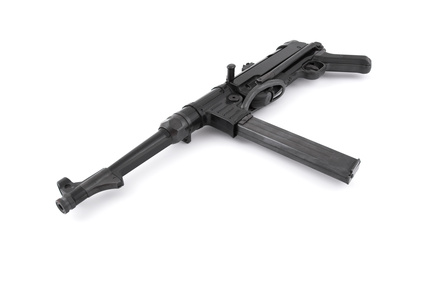 AM $10
MP40 German submachine gun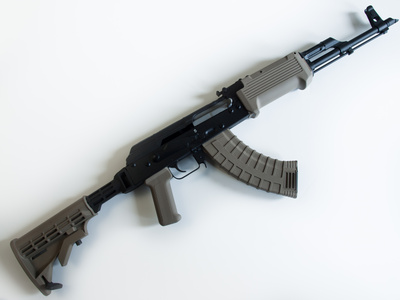 AM $10
Buy a Kalashnikov AK-47. Extremely violent weapon.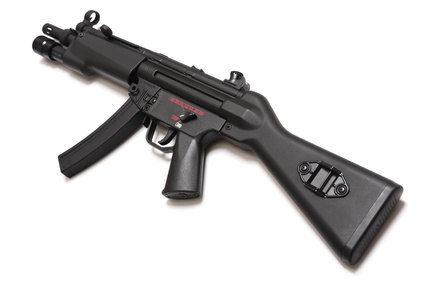 AM $10
Legendary submachine gun. Special Weapon series.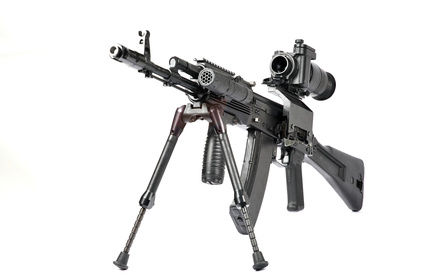 AM $10
Machine Gun Kalashnikov on the tripod and optical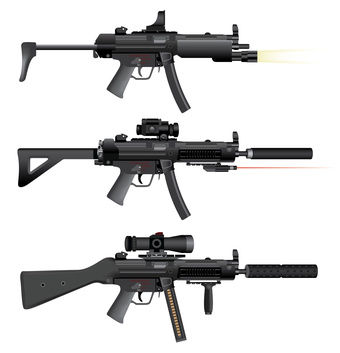 AM $10
Submachine gun heckler mp5