AC-130 Spectre Gunship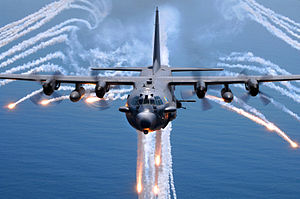 Big weapons for the big guys. Top of the line aircraft to enforce your attack power. Nothing speaks louder than one of the most advanced gunship aircraft in the world.
AC-130 is a heavily armed gunship that carries an array of anti-ground oriented weapons that are integrated with sophisticated sensors, navigation, and fire-control systems.
Do you want to carpet bomb your enemies? This will inflict maximum damage and is an invaluable tool during an attack.
login to Post a Review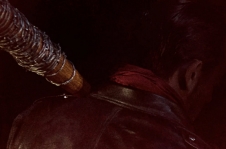 An absolute beauty (: There is just something beautiful about blowing stuff up :D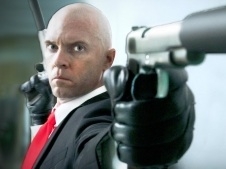 the holy grail of attack items ;)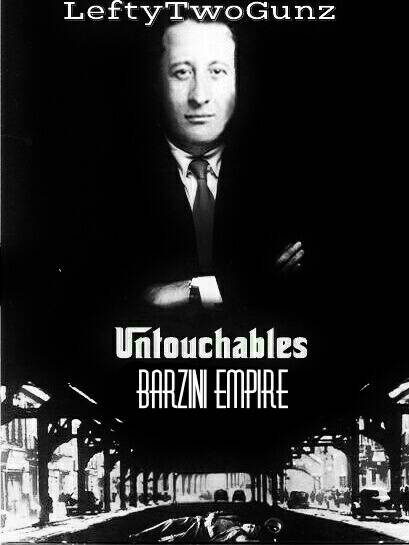 LeftyTwoGunz

| Jan-17-2016
AWESOME! IT DON'T GET BETTER THAN THIS!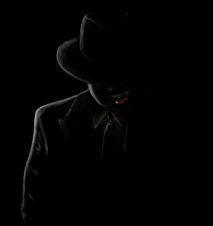 Mr_Benny_Noodles

| Jan-15-2016
Definitely a must have in your arsenal.
Recently purchased products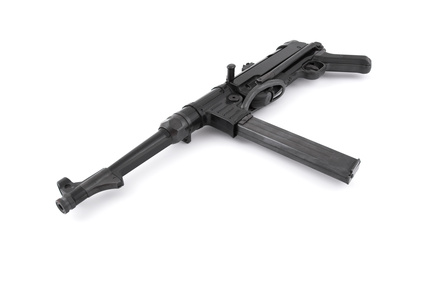 AM $10
MP40 German submachine gun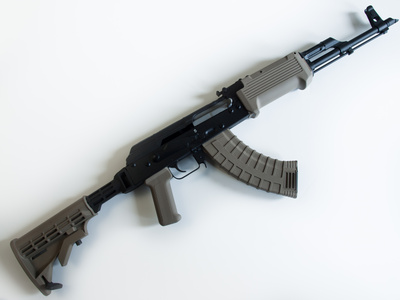 AM $10
Buy a Kalashnikov AK-47. Extremely violent weapon.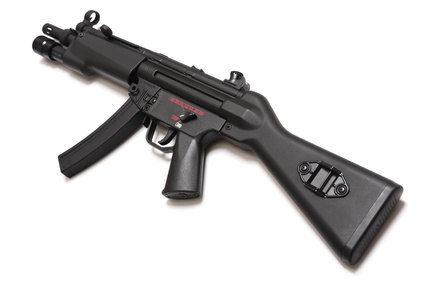 AM $10
Legendary submachine gun. Special Weapon series.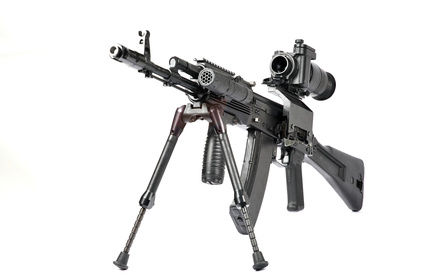 AM $10
Machine Gun Kalashnikov on the tripod and optical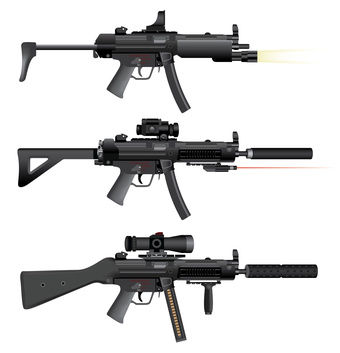 AM $10
Submachine gun heckler mp5