Alert System for Attacks - Mugging - Kidnapping 1 Month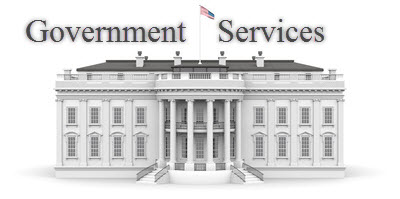 Are you worried about what can happen to you after you go to sleep or logout? Activating this item will enable you to receive email notifications as soon as you are attacked, mugged or kidnapped.
Not only this would give you better chances of surviving the American Mafia, but it will reduce the risk of losing money during a mugging or kidnapping.
The system will send you emails to the email adddress setup in the Edit Profile area. Activate this item in the Points > Activate area.
We will only send 1 email per hour to avoid spamming your email account.
login to Post a Review
Recently purchased products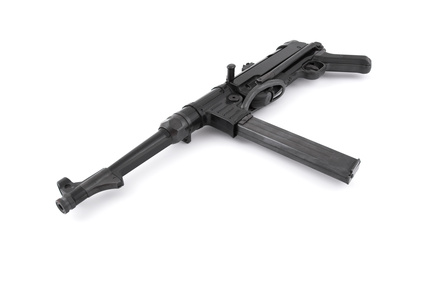 AM $10
MP40 German submachine gun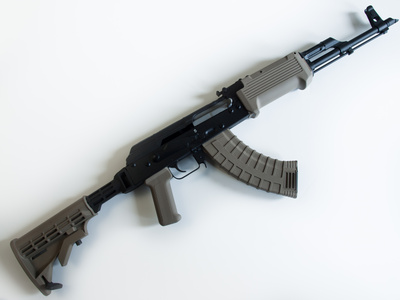 AM $10
Buy a Kalashnikov AK-47. Extremely violent weapon.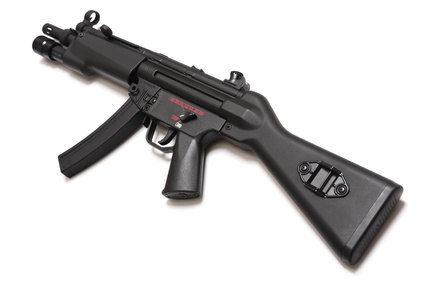 AM $10
Legendary submachine gun. Special Weapon series.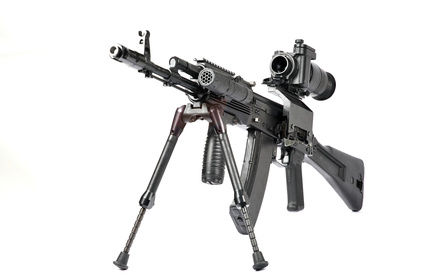 AM $10
Machine Gun Kalashnikov on the tripod and optical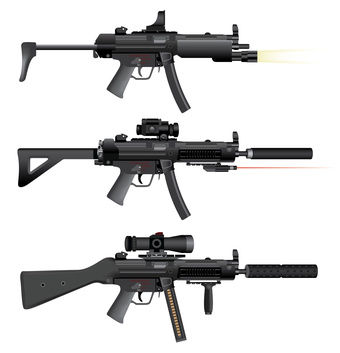 AM $10
Submachine gun heckler mp5