Airfare - No Travel Timer 1 Week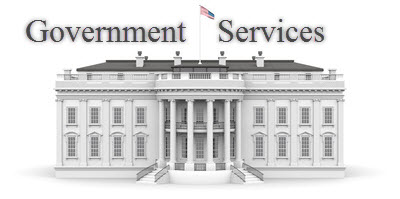 Don't like waiting between traveling from one state to the other? Purchase this item to eliminate the wait time. That means instant travel anywhere.
No travel time restriction for 1 week
Purchase the item and choose the Contact button to activate it
login to Post a Review
Recently purchased products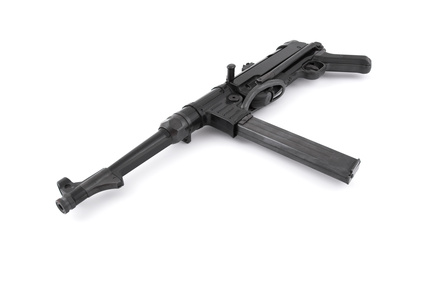 AM $10
MP40 German submachine gun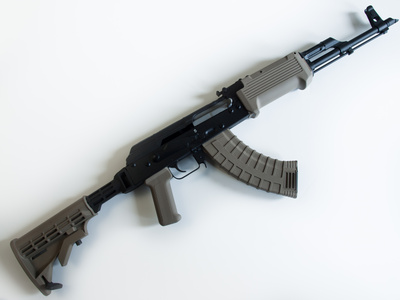 AM $10
Buy a Kalashnikov AK-47. Extremely violent weapon.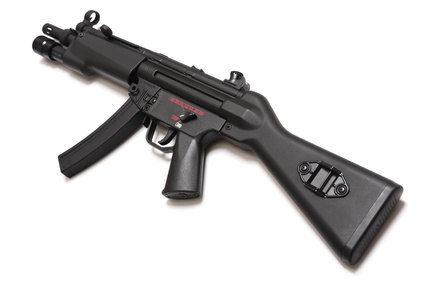 AM $10
Legendary submachine gun. Special Weapon series.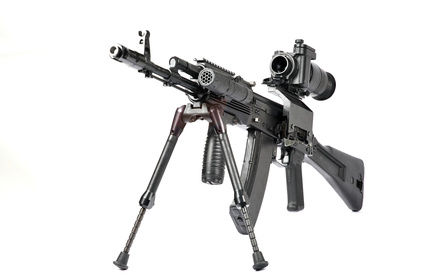 AM $10
Machine Gun Kalashnikov on the tripod and optical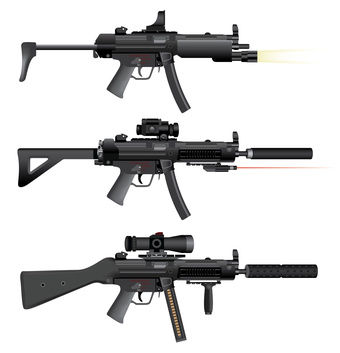 AM $10
Submachine gun heckler mp5
Related items: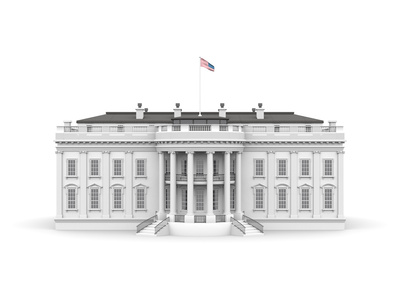 AM $150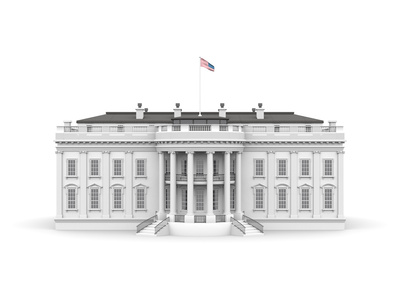 AM $500000