Life Insurance Policy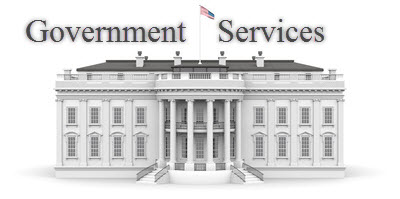 Purchase the American Mafia Life Insurance to secure all your money in case you die. Your money will be transferred to the new Character after your death.
Notes:
-you can purchase this item at any time and you can use it retroactively for your previous accounts to recover your money
-purchase the item and choose the Contact button to activate it; specify the name of your previous dead character
-you can't use the item to retrieve the money from an account that is not yours
-one purchase = one use
login to Post a Review
Recently purchased products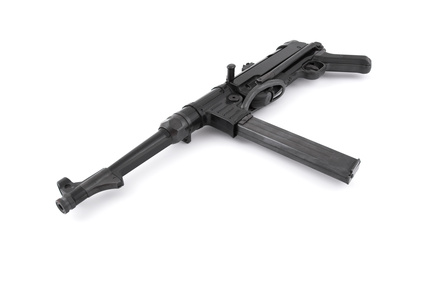 AM $10
MP40 German submachine gun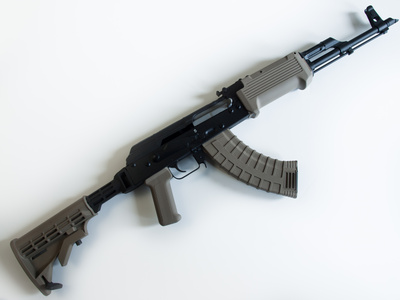 AM $10
Buy a Kalashnikov AK-47. Extremely violent weapon.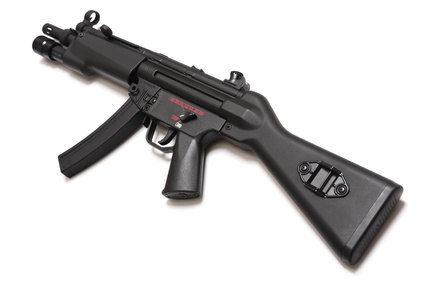 AM $10
Legendary submachine gun. Special Weapon series.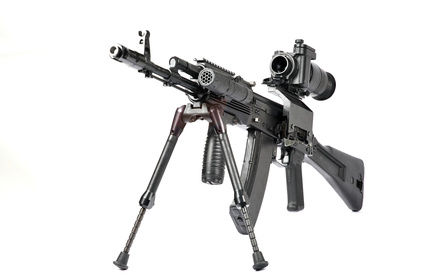 AM $10
Machine Gun Kalashnikov on the tripod and optical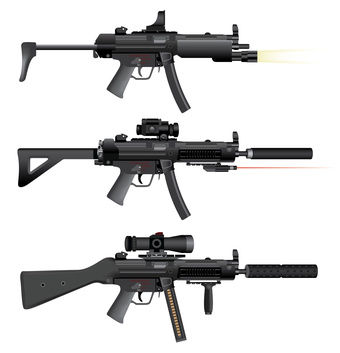 AM $10
Submachine gun heckler mp5