Retirement Package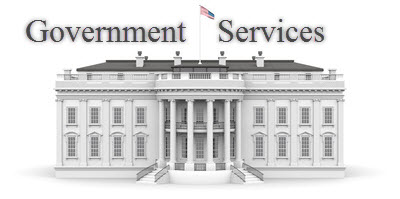 You had a great career in the American Mafia. You want to go, but you dont want to give your enemies the satisfaction of dying. You want to be remembered, you want your name to be known and to last for all time to come.
This item will give you the "Retired" status and nobody will be able to kill you. Your name will be listed on a special page on the American Mafia website for all to see your achievement.
After the retirement takes place, you can always come out of the Retirement. You can only do this one per month.
Purchase this item and then use the Contact button to activate it.
Things that will be disabled for you when this is activated:
-post in public forums
-crimes
-the majority of the crime actions will be locked.
-murder, travel, kidnap, etc.
login to Post a Review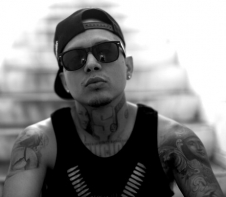 Real-Corleone

| Dec-19-2016
Sometimes you need a break. Save your progress haha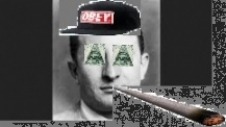 You can run things from the back with this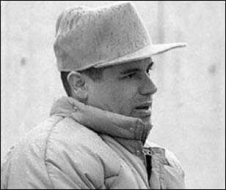 Chapo_Guzman

| Mar-20-2015
One of my favorites (: Now I can just relax while a lot of people cry in America haha. Definately 5/5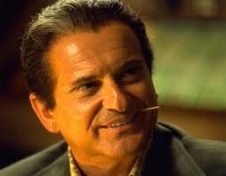 Mr_Donnie_Vegas

| Feb-09-2014
First one to buy. This is a great package to buy. Why? Well lets say you spent hours ranking up to Federal Boss or Underworld King or maybe even higher. And you don't wanna give that all away, well here you go. This is the item to buy
Recently purchased products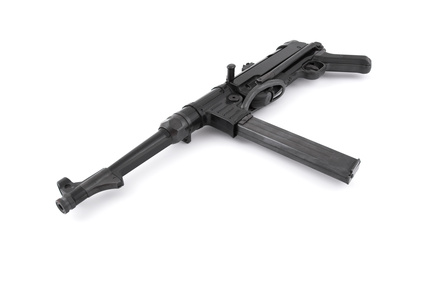 AM $10
MP40 German submachine gun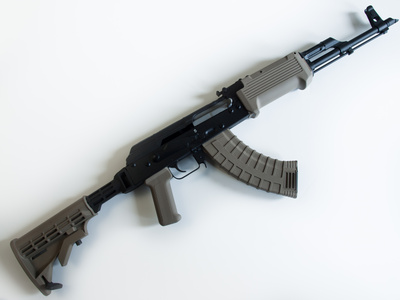 AM $10
Buy a Kalashnikov AK-47. Extremely violent weapon.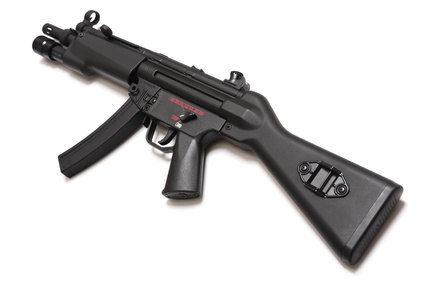 AM $10
Legendary submachine gun. Special Weapon series.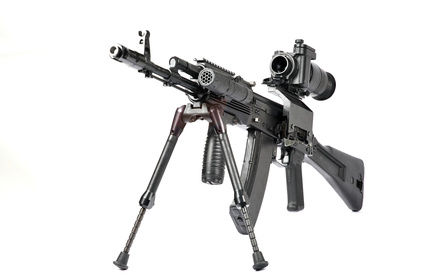 AM $10
Machine Gun Kalashnikov on the tripod and optical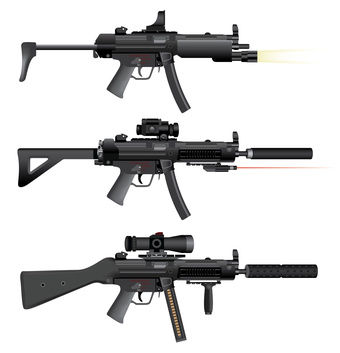 AM $10
Submachine gun heckler mp5