Opulent Mansion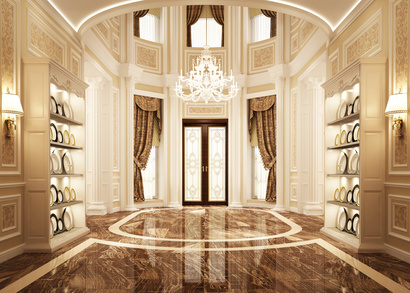 The Opulent Mansion is often favored by high class society. Often purchased by movie stars and celebrities for easy living. Comes complete with Butlers and Maids. Boosts your Defense and respect!
login to Post a Review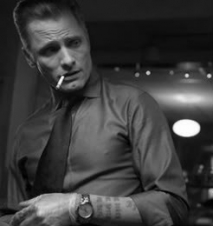 Grande_Bonacci

| Dec-03-2014
a very good and affordable item
Recently purchased products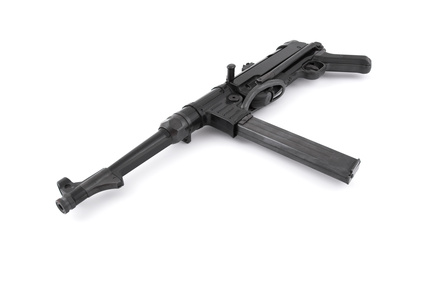 AM $10
MP40 German submachine gun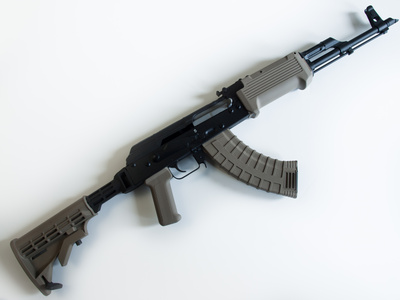 AM $10
Buy a Kalashnikov AK-47. Extremely violent weapon.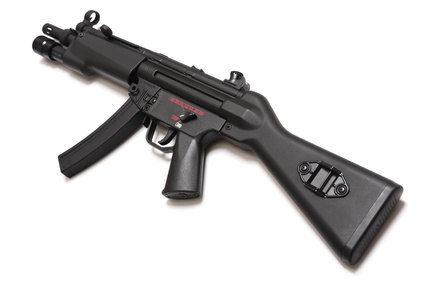 AM $10
Legendary submachine gun. Special Weapon series.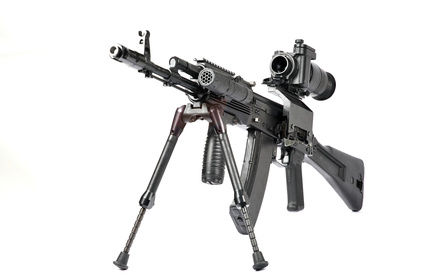 AM $10
Machine Gun Kalashnikov on the tripod and optical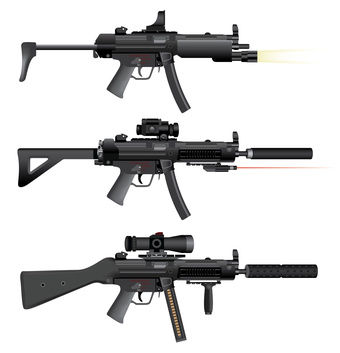 AM $10
Submachine gun heckler mp5