Electric Chair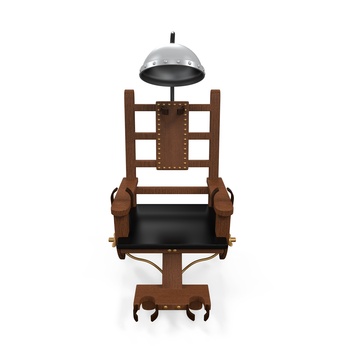 Ever had someone you wanted to capture and torture? This Electric Chair makes it more difficult for kidnapped victims to escape.
login to Post a Review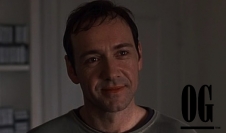 Bloody_Johnny

| May-24-2015
when I tried to use it to torture a guy instead it killed him. Thanks obama.
Recently purchased products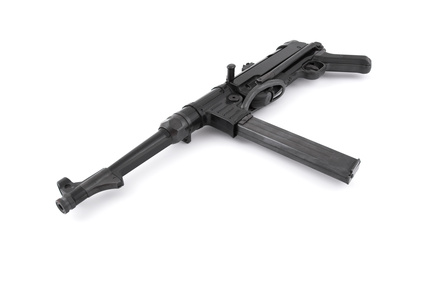 AM $10
MP40 German submachine gun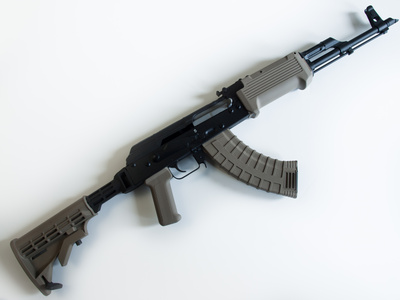 AM $10
Buy a Kalashnikov AK-47. Extremely violent weapon.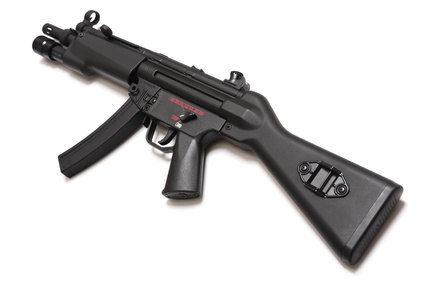 AM $10
Legendary submachine gun. Special Weapon series.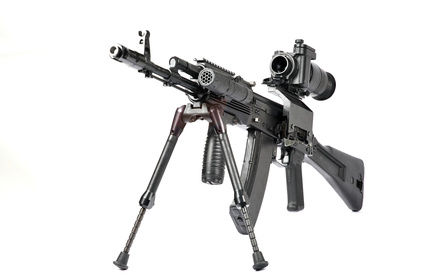 AM $10
Machine Gun Kalashnikov on the tripod and optical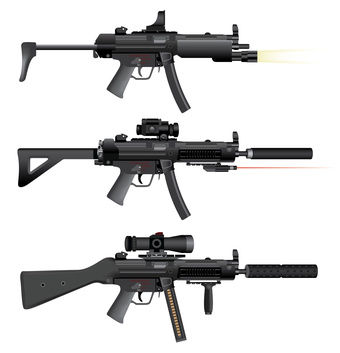 AM $10
Submachine gun heckler mp5