The Bill of Rights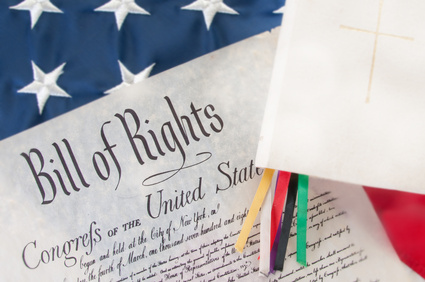 The Bill of Rights was
Passed by Congress September 25, 1789 and
Ratified December 15, 1791.
Power comes from knowledge. Purchase this item to acquire more knowledge. It will increase your survivability.
login to Post a Review
Recently purchased products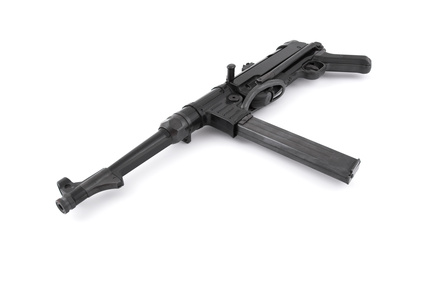 AM $10
MP40 German submachine gun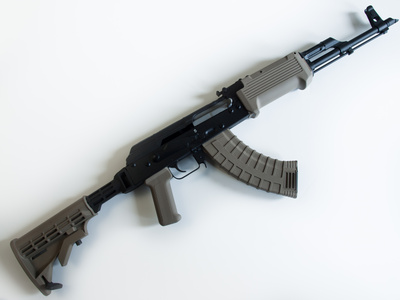 AM $10
Buy a Kalashnikov AK-47. Extremely violent weapon.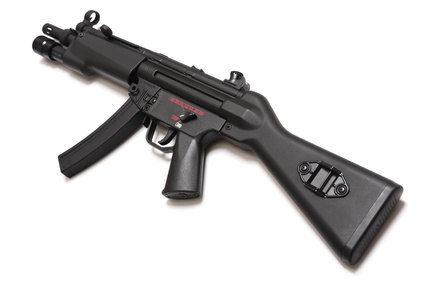 AM $10
Legendary submachine gun. Special Weapon series.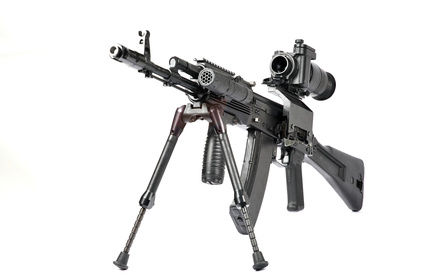 AM $10
Machine Gun Kalashnikov on the tripod and optical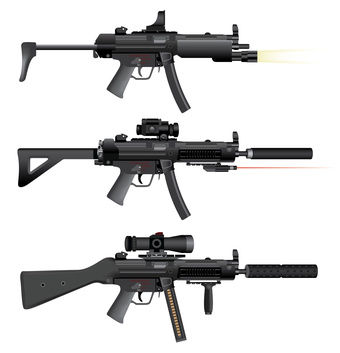 AM $10
Submachine gun heckler mp5