Remove Ban and Deportation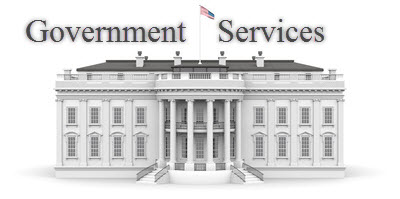 You can purchase this item if you have been deported, or banned from the American Mafia. This will enable you to remove an administrative ban and lift your deportation proceedings.
Purchase the item, then please use the Contact button in the upper right corner when you are ready to use it.
Note: This item can ONLY be used if you purchased points with real cash. You can not use this item if you have obtained the points from another player.
login to Post a Review
Recently purchased products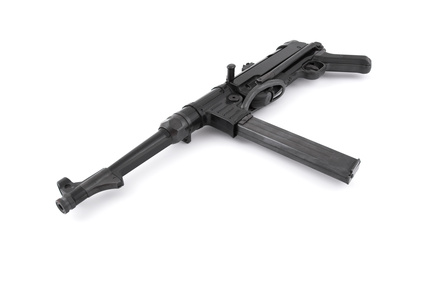 AM $10
MP40 German submachine gun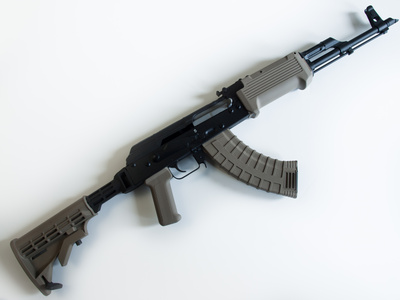 AM $10
Buy a Kalashnikov AK-47. Extremely violent weapon.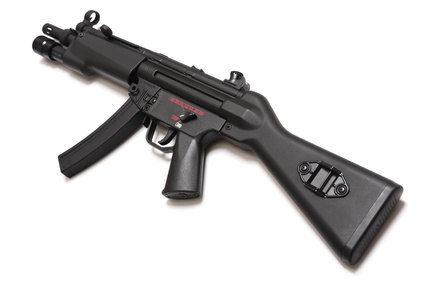 AM $10
Legendary submachine gun. Special Weapon series.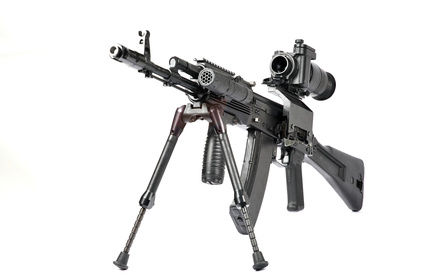 AM $10
Machine Gun Kalashnikov on the tripod and optical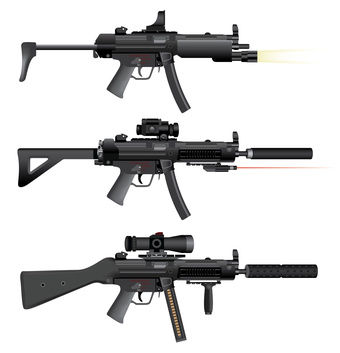 AM $10
Submachine gun heckler mp5