M16A2 Semiautomatic Rifle with M203 Grenade Launch

The M16A2 5.56mm rifle is a lightweight, air-cooled, gas-operated, magazine-fed, shoulder- or hip-fired weapon designed for either automatic fire (3-round bursts) or semiautomatic fire (single shot) through the use of a selector lever. Includes a grenade launcher.
Great attack power for your deadly fights in the American Mafia.
login to Post a Review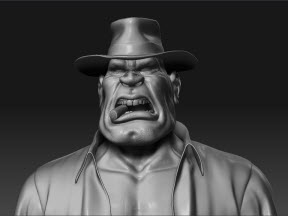 Ngawangchoeyang

| Aug-10-2013
good weapon strong stuff!!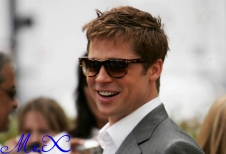 Great Gun, US soldier approved. Hooah!!!
Recently purchased products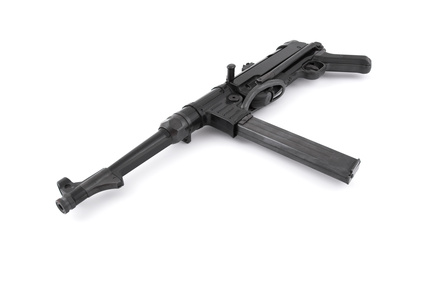 AM $10
MP40 German submachine gun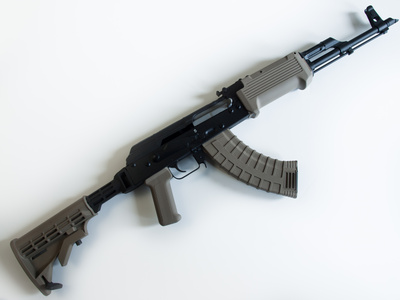 AM $10
Buy a Kalashnikov AK-47. Extremely violent weapon.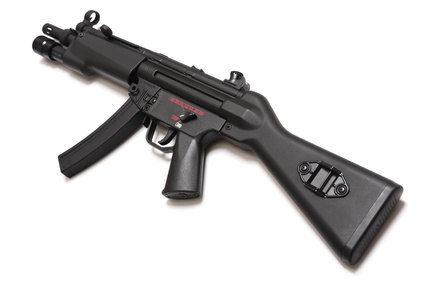 AM $10
Legendary submachine gun. Special Weapon series.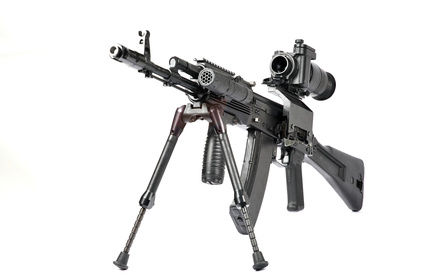 AM $10
Machine Gun Kalashnikov on the tripod and optical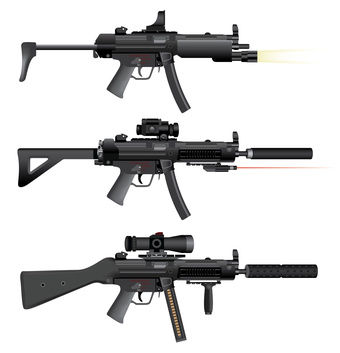 AM $10
Submachine gun heckler mp5