Login in the game first before submitting your answers! If you were not logged in before, login in the game then refresh the page before submitting your answers. The player with the highest score wins. In the case of a tie, the pot is split. Cheating will prevent your from playing in the future. Sharing your answers with others will decrease your chances of winning the prize.
Reward: 50 Points.
Which gangster is this a picture of?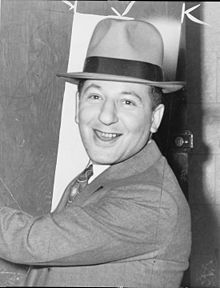 What year was Stephanie St Clair born?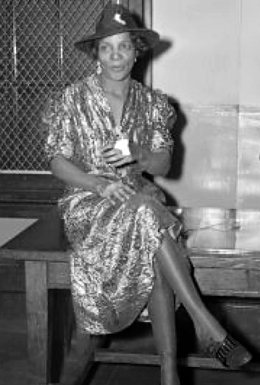 Francesco loele born?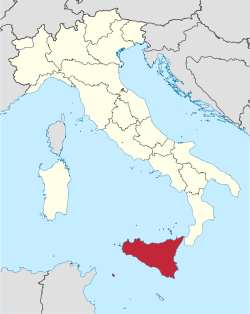 Charles Binaggio was boss of which family?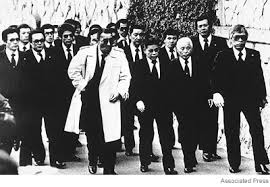 Frank Costello died from what?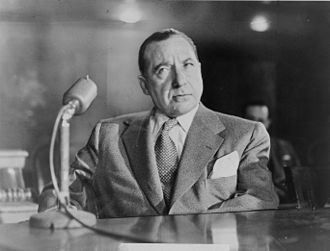 What was Ellsworth Raymond Johnsons other name?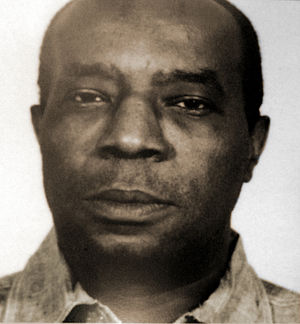 What was Alfred Polizzis other name?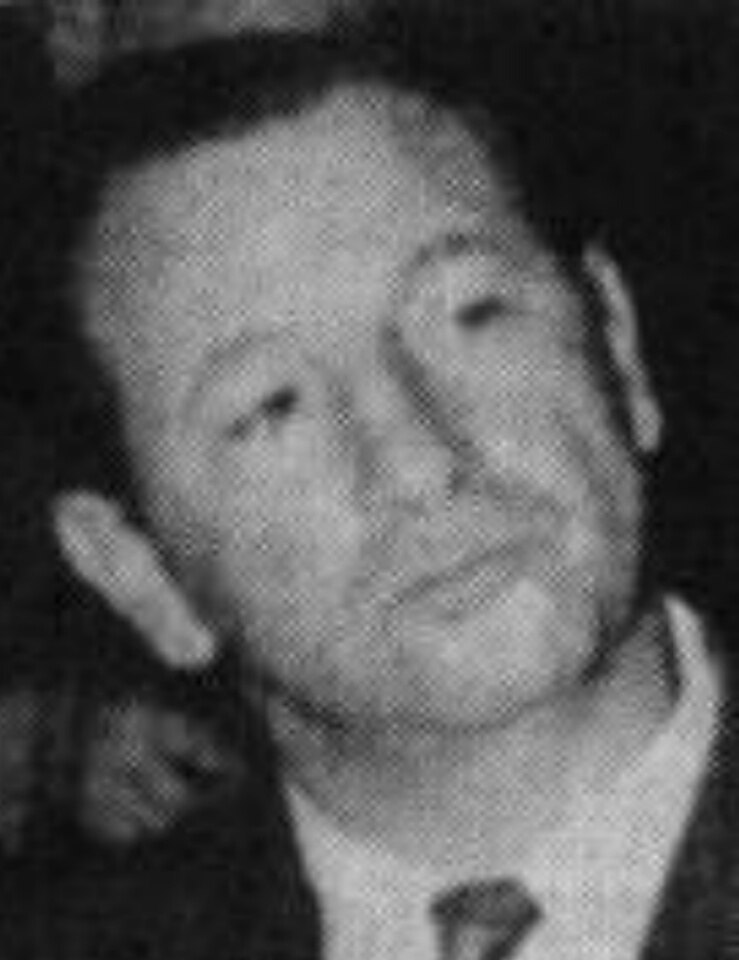 What did Ross Prio die from?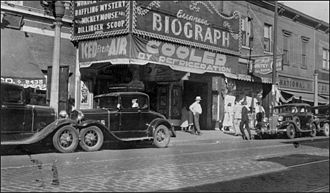 Giuseppe Genco Russo was also known as?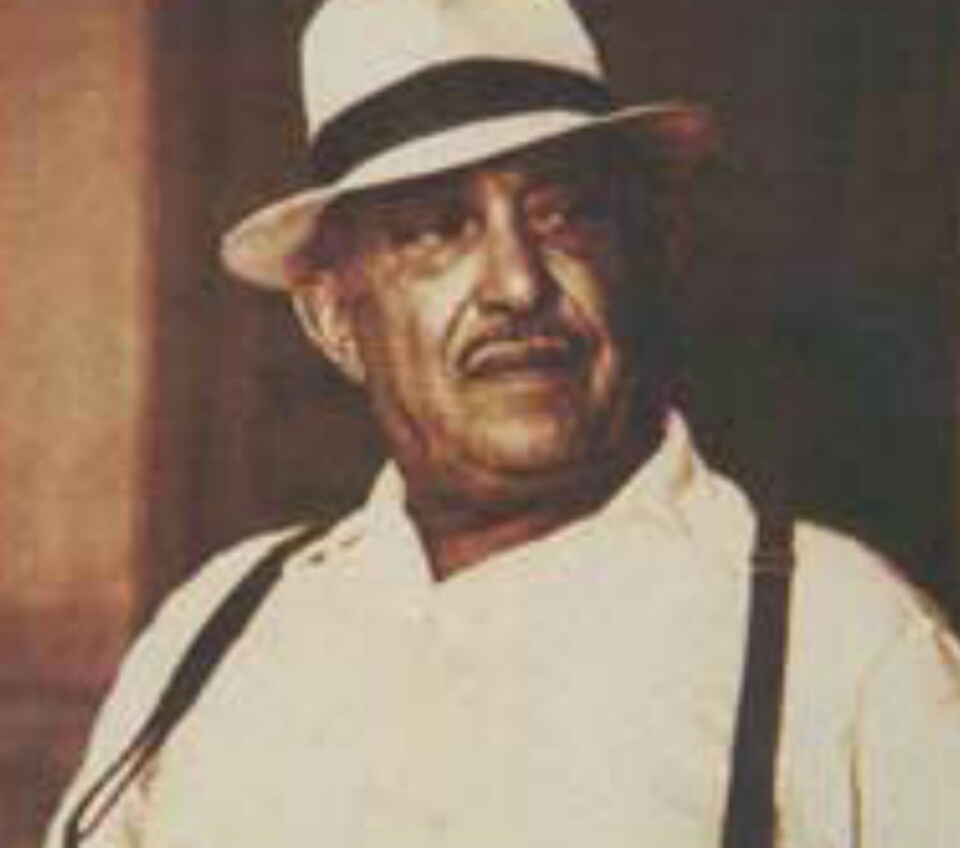 How many children did Santo Trafficante, Sr. have?